This is a carousel. Use Next and Previous buttons to navigate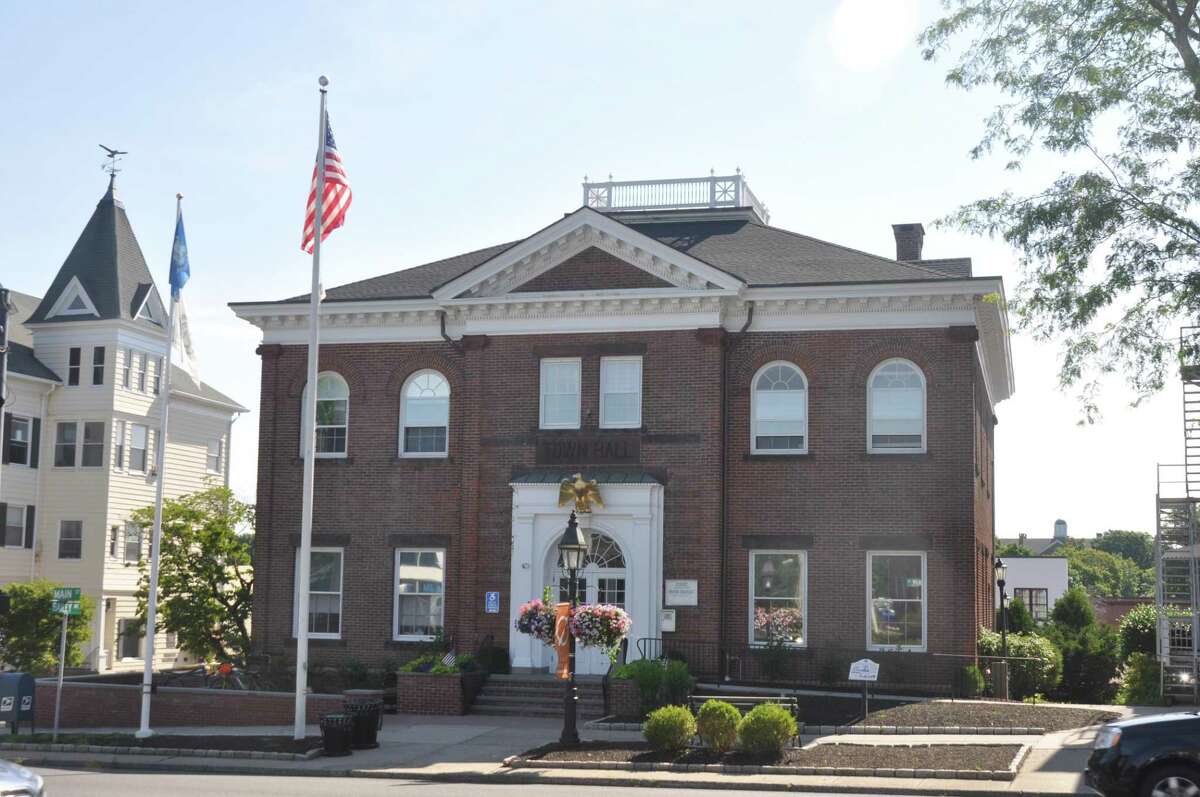 RIDGEFIELD — The town has largely used its American Rescue Plan monies toward COVID-19 related expenses, lost revenue and an infrastructure project, an analysis found.
During a Board of Finance meeting this month, finance director Kevin Redmond shared an analysis showing how much of the federal stimulus was initially delivered, how much has been allocated since, and what the remaining balance will be assuming the second tranche is received.