This is a carousel. Use Next and Previous buttons to navigate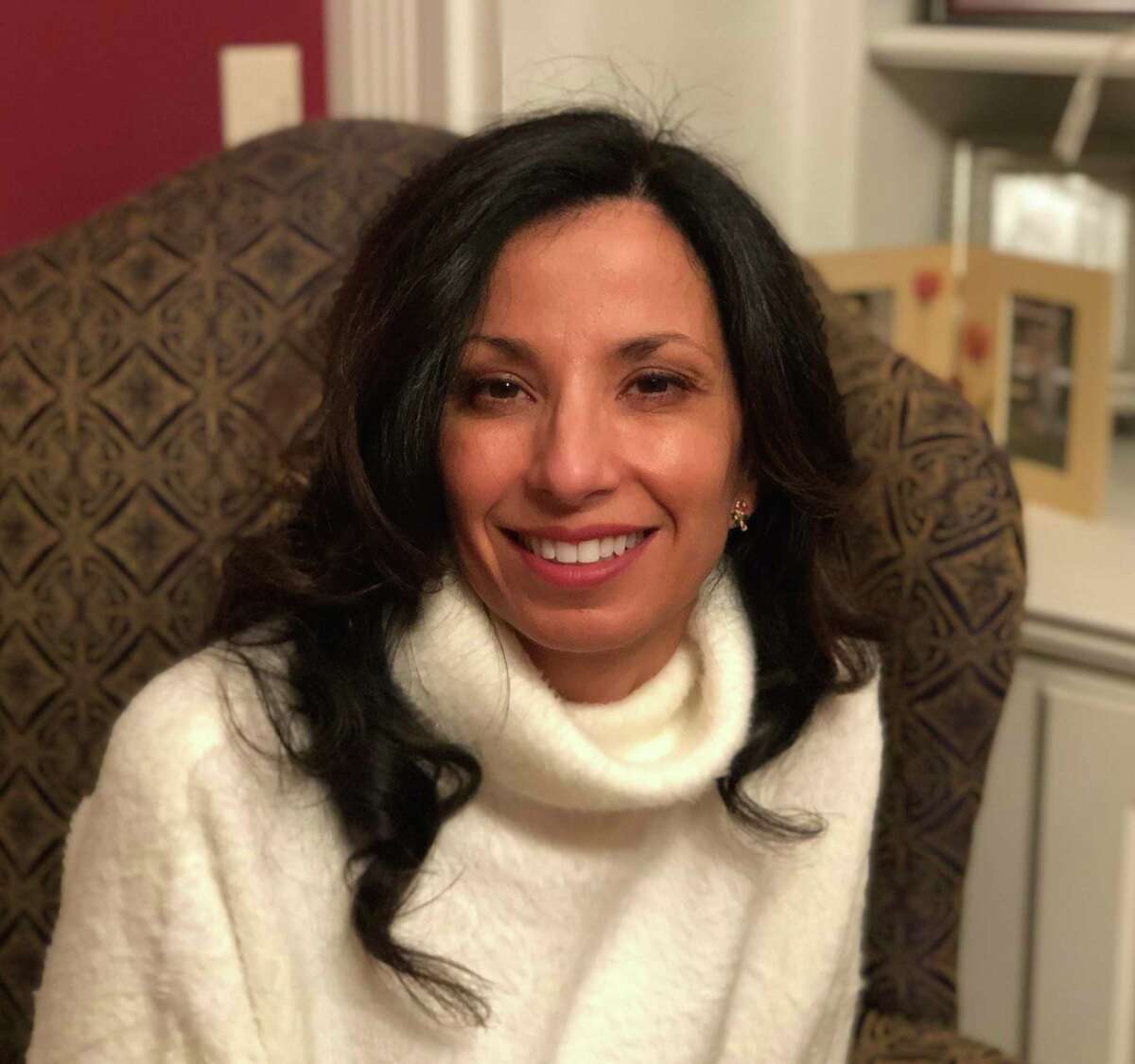 A few technological hiccups, students adhering to safety protocols, and, most importantly, no individuals reporting positive COVID-19 test results.
From Superintendent Susie Da Silva's perspective, the first three days of Ridgefield's 2020-21 school year were smoother than expected — particularly since no one knew exactly that to expect.