This is a carousel. Use Next and Previous buttons to navigate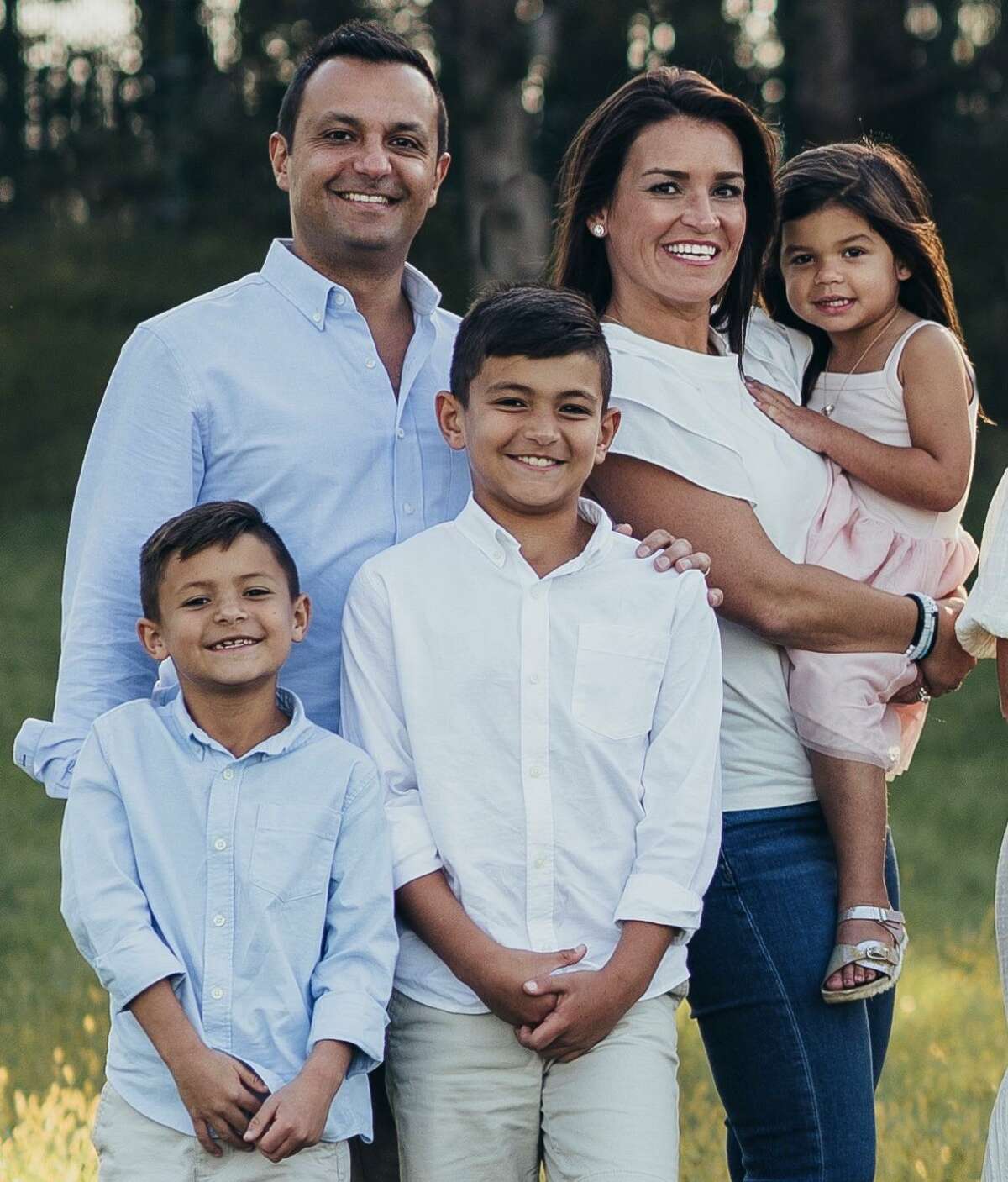 RIDGEFIELD — The Centers for Disease Control and Prevention authorized on Tuesday for children ages 5 to 11 to access COVID-19 vaccines, and one family has already decided to inoculate their youngsters when the shots become available.
Caitlin and Maher Madhoun moved to Ridgefield nine years ago after meeting on the cardiac floor of Stamford Hospital. They have three children: Jayden, 9, Landon, 8, and Nora, 4. Jayden and Landon attend Scotland Elementary School, and Nora is a preschool student at St. Mary's.