This is a carousel. Use Next and Previous buttons to navigate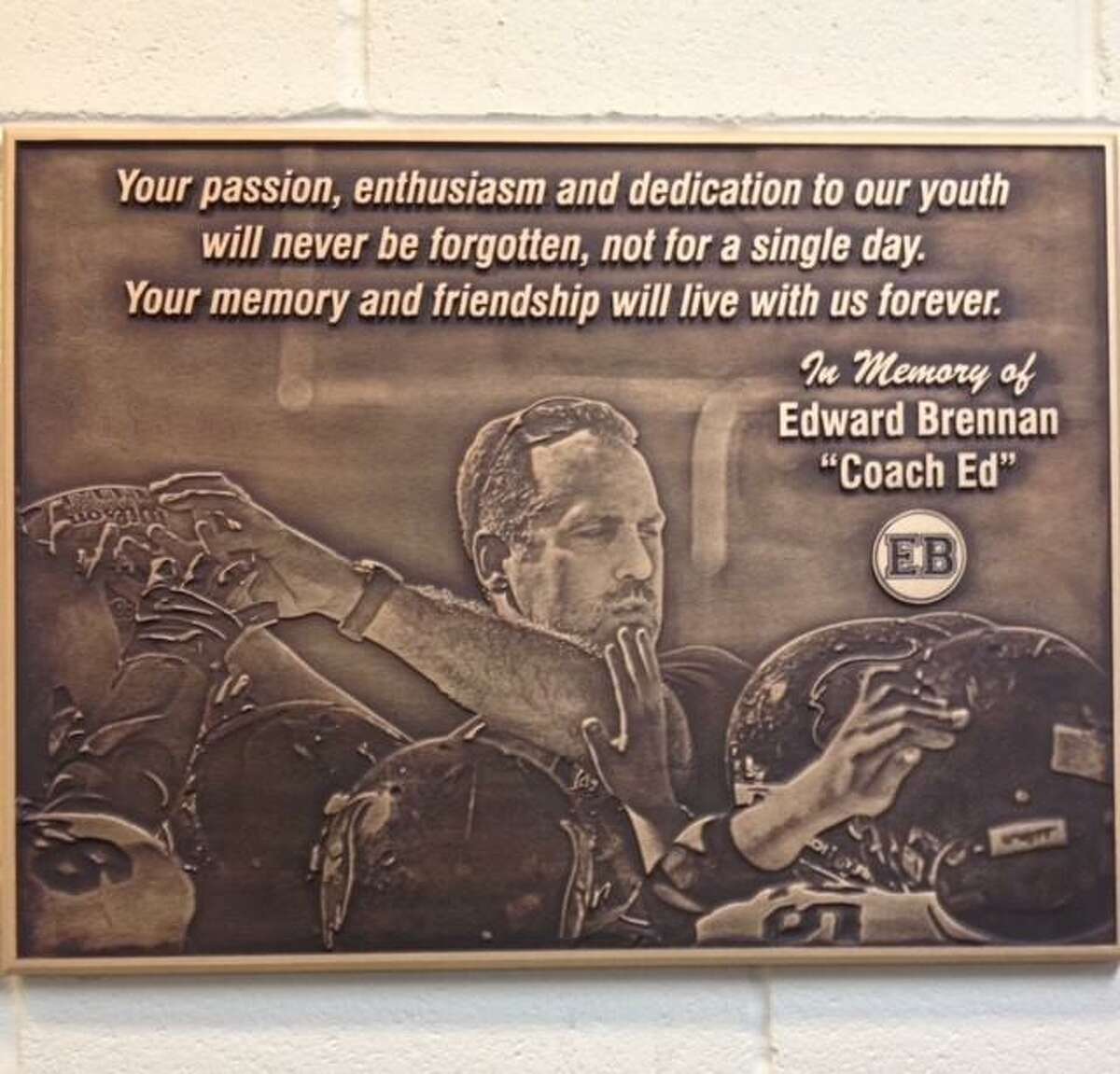 Edward Brennan, 50, was a beloved coach and athlete in Ridgefield. He worked out daily until December 2012 when he collapsed in a cardiac event at a Ridgefield health club..
"When my husband collapsed at the gym, there was no AED (automatic external defibrillator), no trained person there to help him," Suzanne Brennan, his wife, said.