This is a carousel. Use Next and Previous buttons to navigate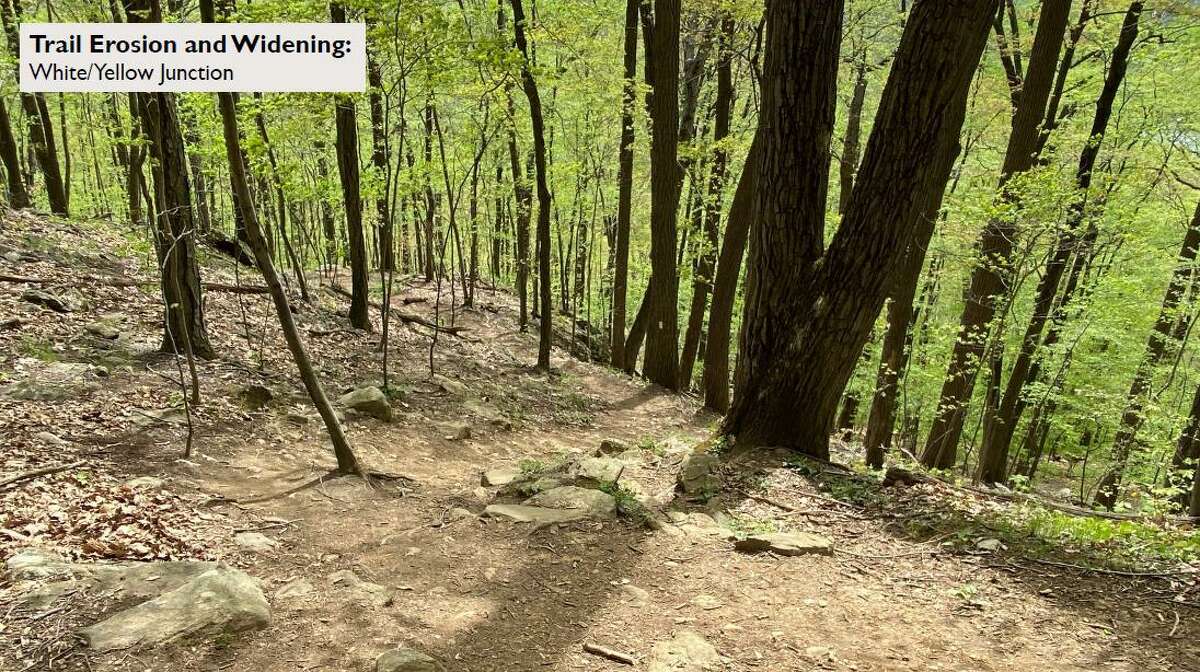 RIDGEFIELD — A group of local cyclists have come together to install a new trail at the Pierrepont State Park that would link the local section to nearby pathways and reduce danger in some parts.
Jeremiah Boobar, a director at Cannondale Bikes, and Mike Malwitz, president of the Fairfield County chapter of the New England Mountain Bike Association had been "kicking around" the idea of fixing up the trail for years but couldn't find the time.