This is a carousel. Use Next and Previous buttons to navigate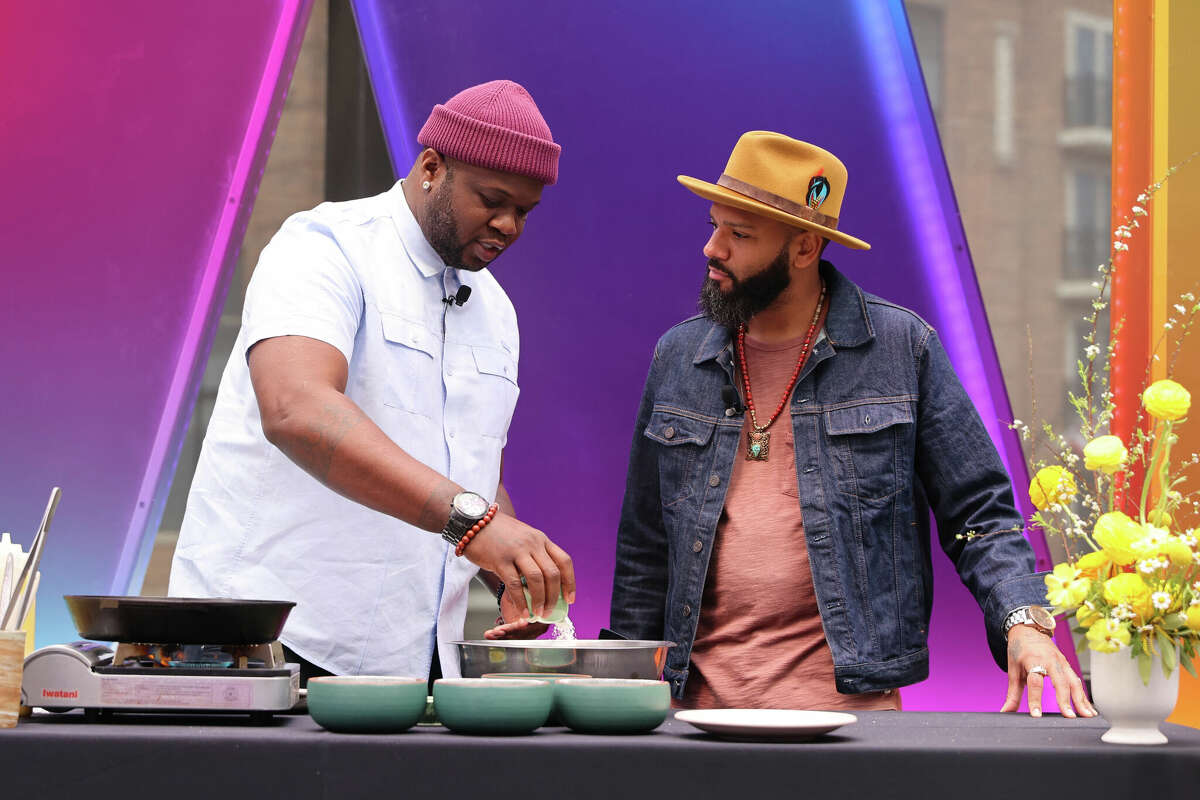 The moment you walk through the restaurant door, the excitement begins. Right away, you know a lot about the experience to come — style, cuisine and atmosphere. Sometimes mouth watering aromas reach out to tell even more. 
Plain or fancy, cheap or dear, high concept or everyday, restaurants all have something to offer. For me, there's no "one best" restaurant. I savor a wide range of places that meet different needs, moods and occasions. Don't ask me for my favorite restaurant; you'll get a rambling recital of recent meals, memorable occasions and fond remembrances, but not a straight answer.