This is a carousel. Use Next and Previous buttons to navigate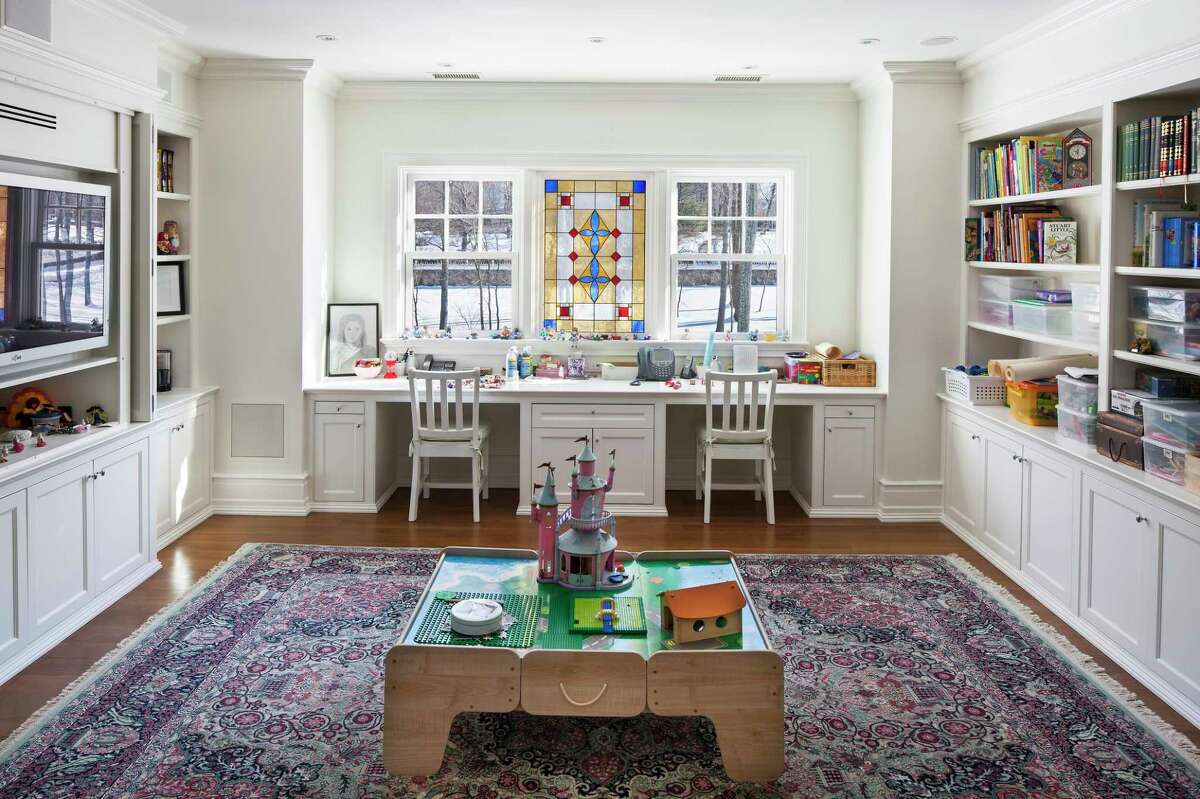 Members of the interior design and home building industry have found it necessary to adapt to changing, evolving economies over the years. From bull markets and bear markets to recessions and post-9/11, this group of professionals has had to think creatively in order to persevere.
Now, the virulent novel coronavirus, dubbed Covid-19, has brought the entire world to a screeching halt and has radically affected the way we live, work, play, and learn, and will continue to do so for a long time to come. As various parts of the country begin to reopen, the virus is influencing the creative process. It can no longer be business as usual in this environment. Architects, interior designers, home builders, and contractors are having to think outside the box when interacting with clients, meeting with subcontractors, and presenting and installing projects.