This is a carousel. Use Next and Previous buttons to navigate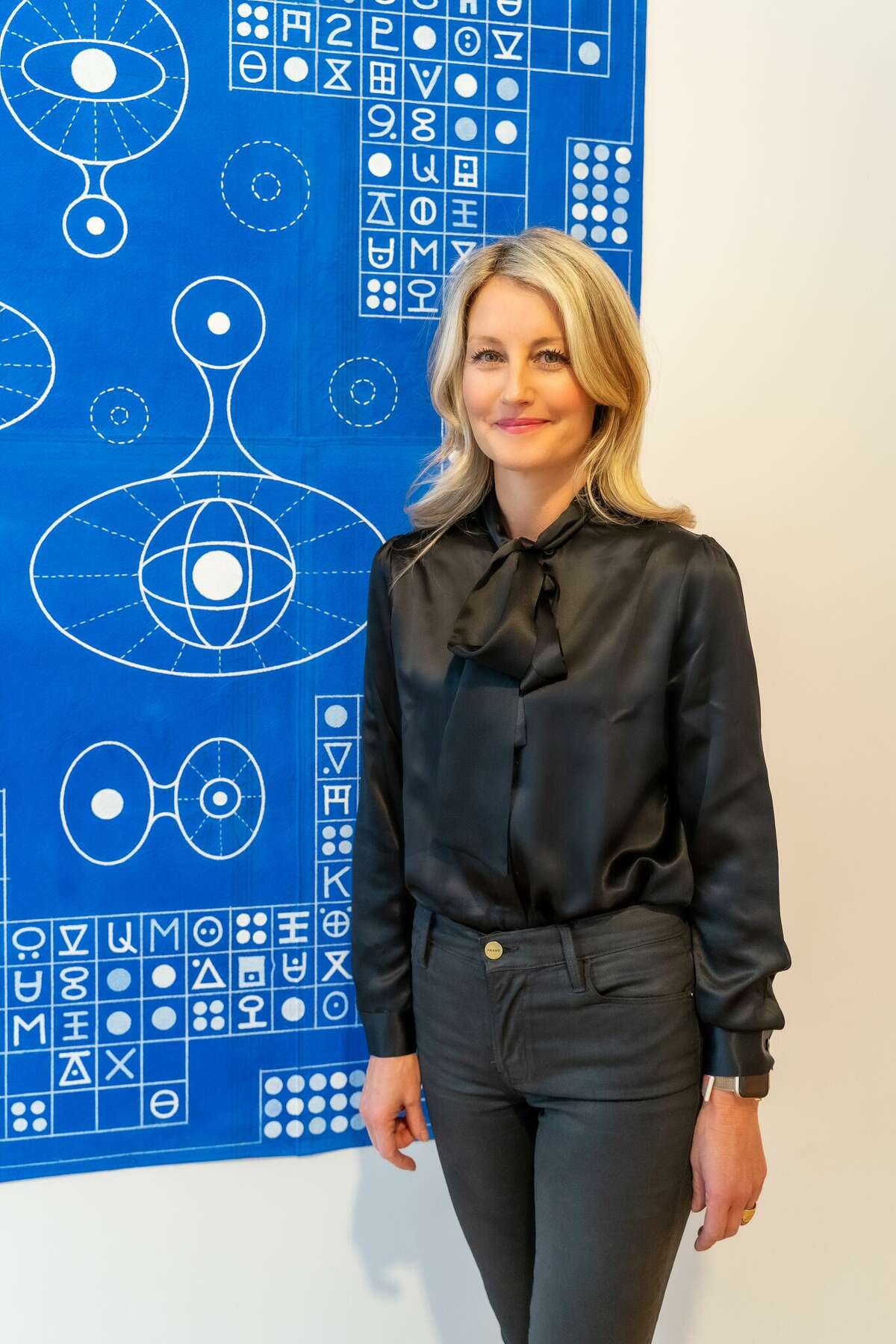 The Aldrich Contemporary Art Museum's newly appointed chief curator Amy Smith-Stewart is having a moment. Fresh on the heels of opening the largest — and one of the most ambitious exhibitions — to be mounted at the Aldrich, which she spent five years planning, she is now shifting gears to a "big picture" curatorial vision.
Last month, she was putting the finishing touches on "52 Artists Now: A Feminist Milestone," which opened June 4, working hand-in-hand with the museum staff and the artists themselves. In her new role, she will oversee the museum's curatorial direction. Smith-Stewart joined the museum in downtown Ridgefield nine years ago, first as curator, and most recently working as senior curator. As chief curator, she takes over for Richard Klein, the museum's head of exhibitions, who retired June 10. Noting the museum's long history in groundbreaking exhibitions and forward-thinking programs, and supporting underrepresented artists, she said she is excited to now shepherd this work.