This is a carousel. Use Next and Previous buttons to navigate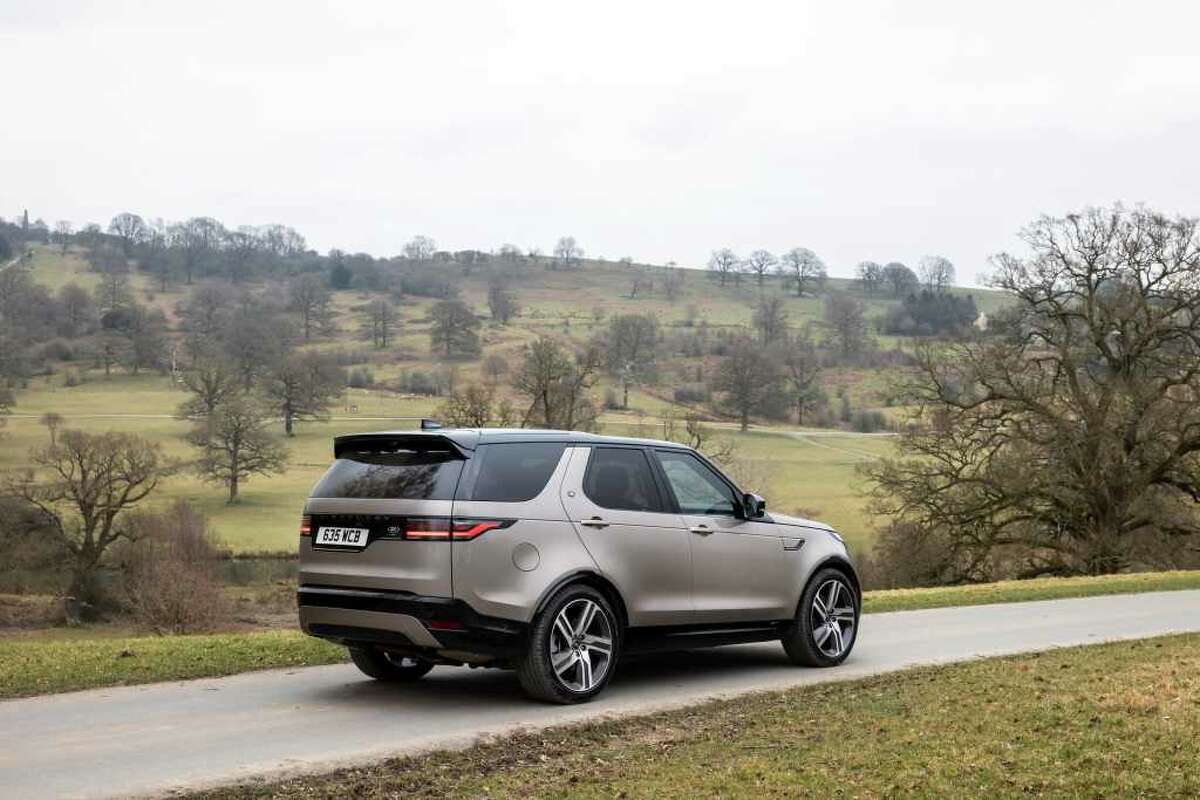 As the onetime owners of an early Land Rover Discovery, we've kept an eye on the brand's progress over the years. The word "progress" aptly describes the 2021 model, which we test-drove recently. It should be far superior to the 1994 model that squired our family around for several years in the late 1990s and early 2000s, but we didn't expect it to be this much better.
In short, it's improved dramatically in every way that matters — engine power, fuel economy, interior accommodations, style, riding comfort. Like the earlier Discovery, it's more than capable off-road, and it shares the 1994 model's flair for the dramatic upon launch from a dead stop.