This is a carousel. Use Next and Previous buttons to navigate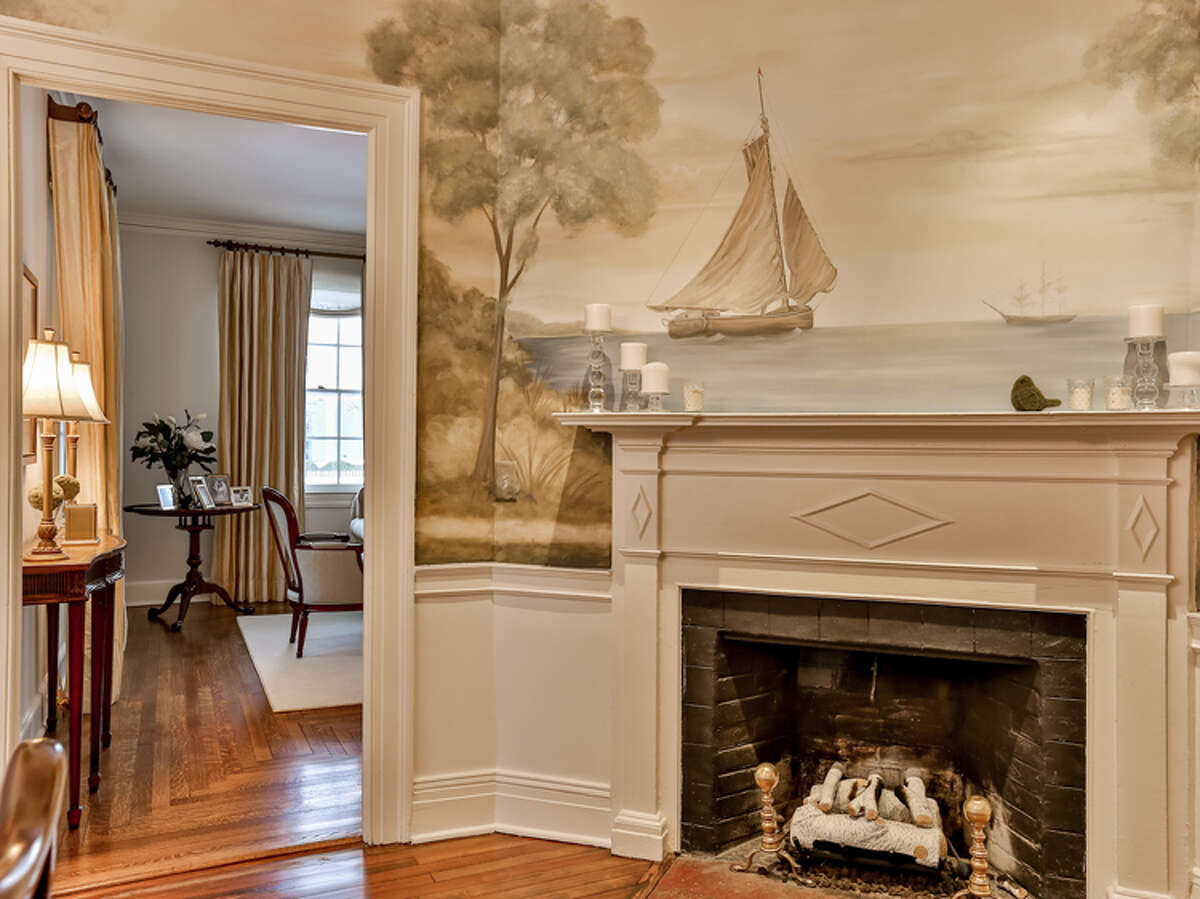 Well before our daughter left for college last month, she was planning, like many incoming freshman — particularly girls, I have learned —  her room decor. We had already purchased the requisite comforter, sheets, cozy throw, small rug, husband (backrest), and a plethora of coordinating toss pillows … next she had to turn her attention to the dorm wall — a large, boring blank canvas — behind her bed. What could be easily hung up and removed (leaving no visible marks), would brighten up the place, and yet was affordable?
After looking at photos of other college dorms rooms on Instagram and Pinterest, she decided to print out color copies of some of her favorite phrases, destinations, and things ("Nevertheless, she persisted," Washington, D.C., and an illustration of some cute pairs of sunglasses, respectively). Before she could say, "Don't let the door hit you on the way out, Mom and Dad," she was hanging up her art with the removable adhesive squares we had purchased. She even texted me a photo of the final result.