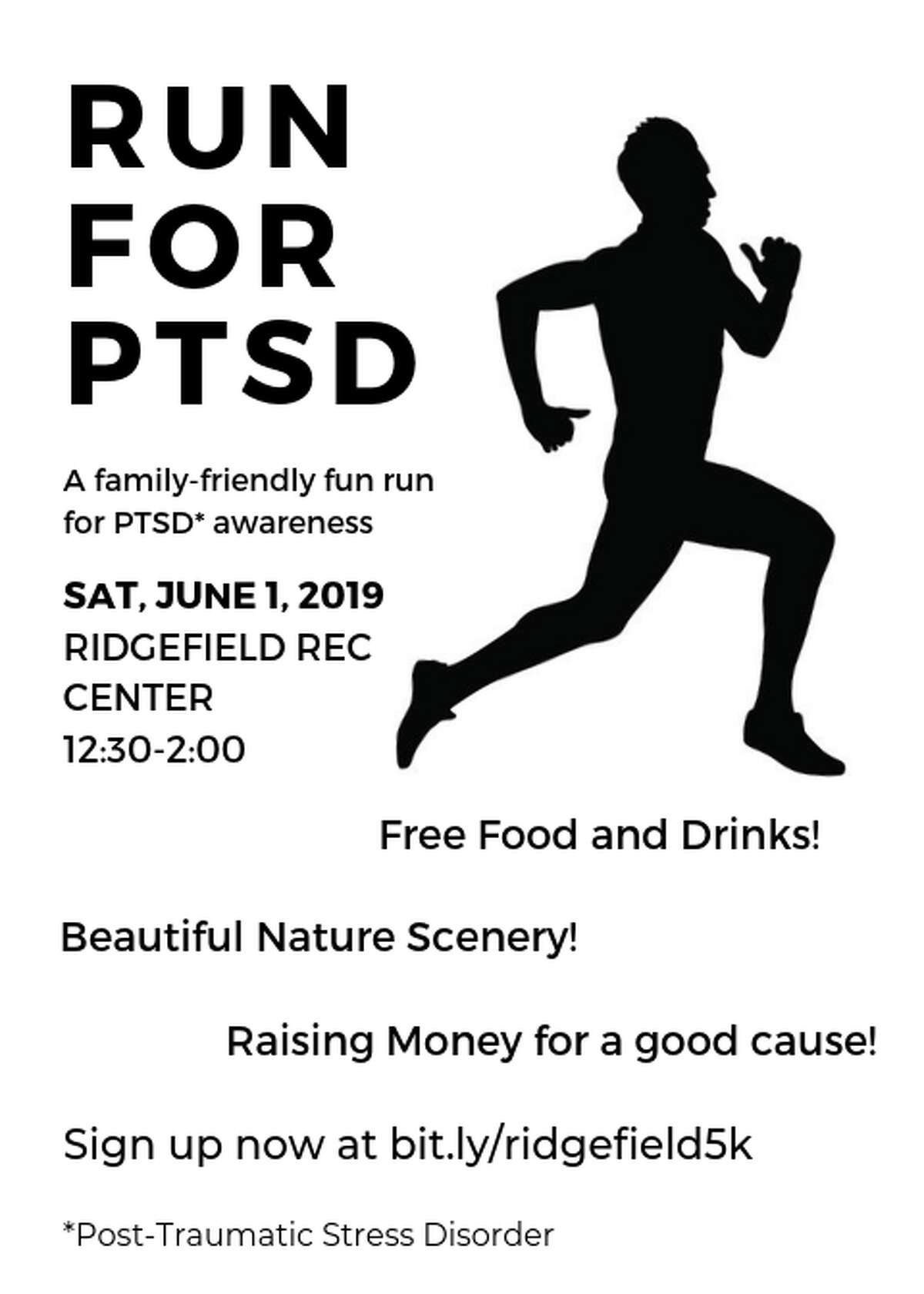 Ridgefield middle school student Joshua Lin will hosting a charity 5K that will benefit Post Traumatic Stress Disorder (PTSD).
The run will take place at the Rec Center on Saturday, June 1, beginning at 12:30 pm.
All of the proceeds go toward the PTSD Foundation of America.
Sign up is at bit.ly/ridgefield5k.