This is a carousel. Use Next and Previous buttons to navigate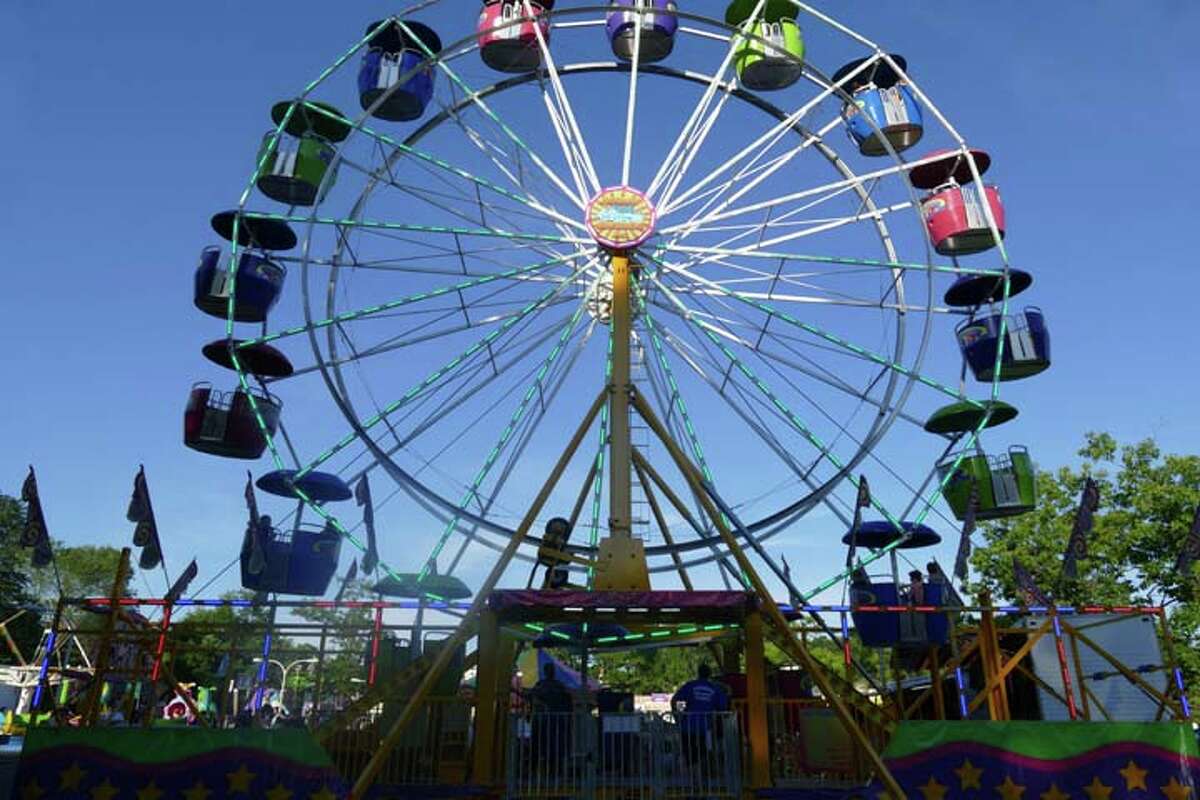 The annual Ridgefield Volunteer Fire Department's carnival has been a popular destination the past two nights at East Ridge Middle School.
Residents have hopped on The Avalanche, The Pirate Ship, Dizzy Dragons, Scat and, Ferris wheel over the first two nights — with entertainment provided by Cheshire-based Tufano Amusements.