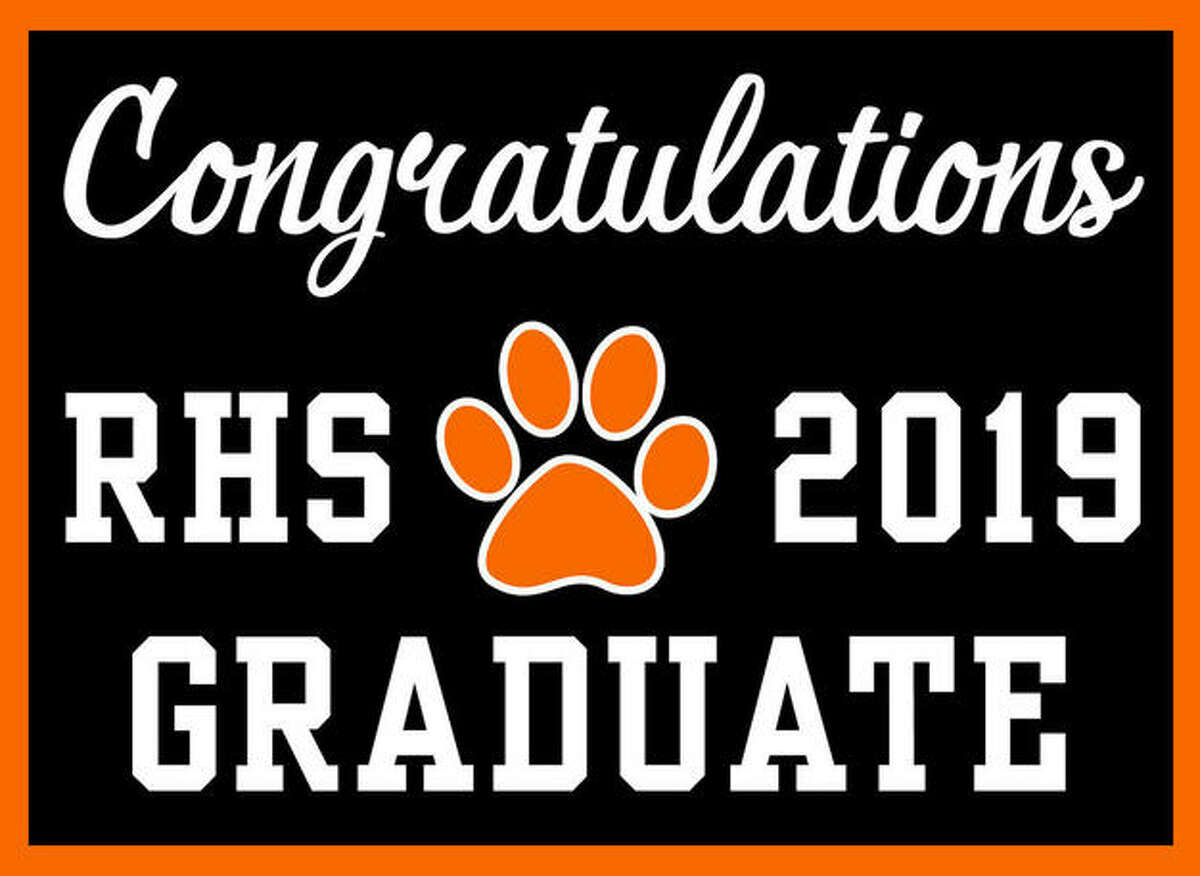 Ridgefield Boy Scout Troop 431 will be selling graduation yard signs. Proceeds from sales will help fund the troop's High Adventure trips and leadership activities.
The two-sided, weatherproof sign is 18x24 inches, and includes a 30-inch wire stand. The cost is $30. Delivery is included for addresses in Ridgefield. All others must be picked up.
Order deadline is May 31 and delivery will be done by June 16.
To order, go to troop431.net/graduation-signs.
You can email graduationsigns@troop431.net with any questions.