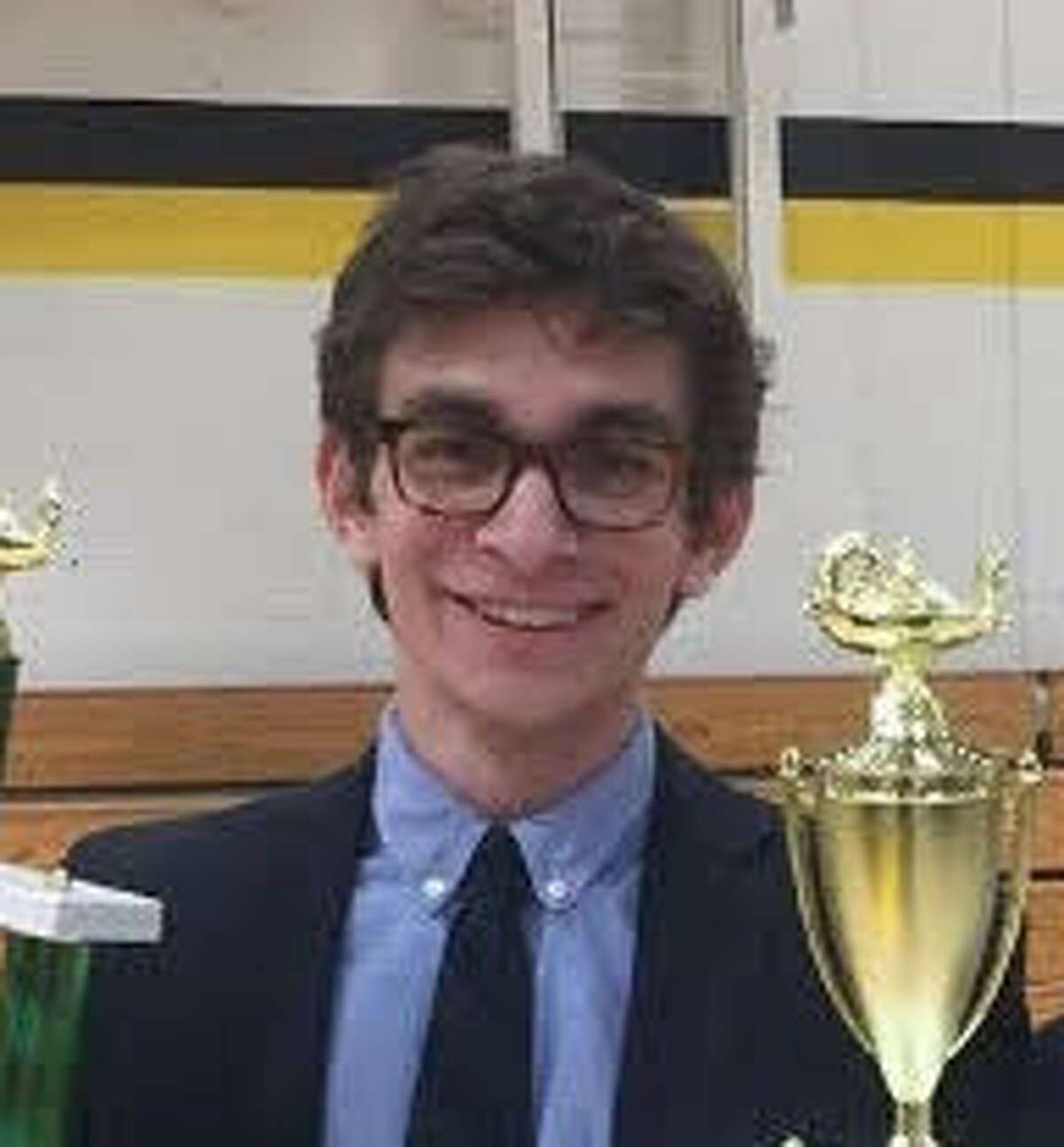 New York Times bestselling author Chris Crowley will be speaking at Founders Hall in Ridgefield at 1 p.m. Friday, Nov. 2.
Crowley co-authored the Younger Next Year books which have sold over two million copies and have been translated into 20 languages worldwide.
The series has also been called 'The Boomers' Bible' and 'The Best thing Ever Written' about fitness and wellness for those over 40. They have become cult books for multiple generations of readers.
"Chris Crowley's mantra about 'turning back your biological clock' resonates with our members and we're thrilled to welcome him to Founders Hall this week," said Grace Weber, executive director at Founders Hall.
This seminar is open to the public. For more information, please call 203-431-7000 or email us at foundershall@founders-hall.org.