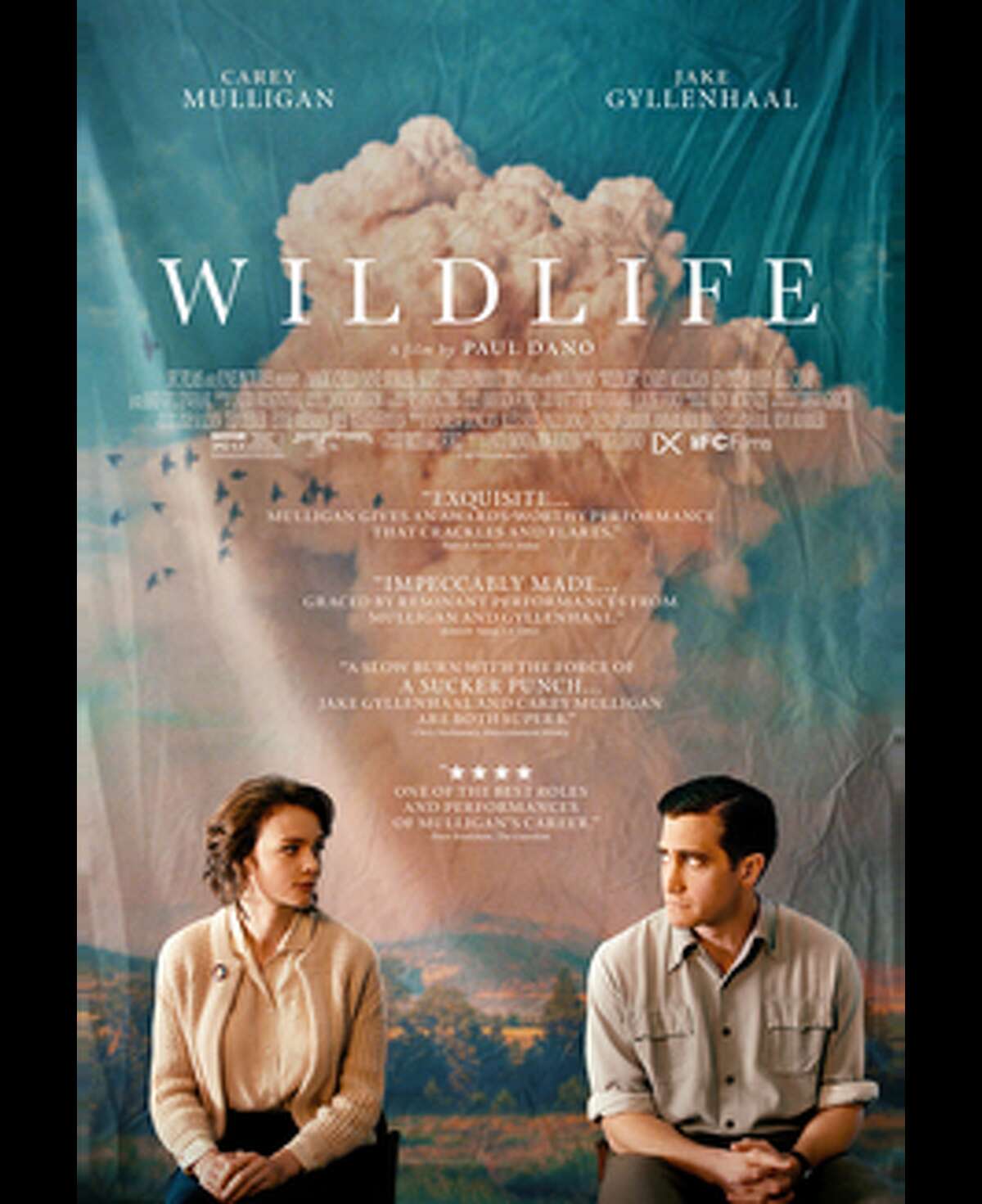 The Ridgefield Independent Film Festival (RIFF) will pay tribute to the late Ridgefield resident and filmmaker Joe Consentino by establishing the Joe Consentino Emerging Filmmaker Award this weekend.
Consentino, a former Boston Red Sox player, photographer, director, producer, and cinematographer, is best known for the documentaries Baghdad Diary (2007) and Muhammad Ali: The Whole Story (1996), and the TV series "The Big Blue Marble."
He founded the Ridgefield Playhouse Film Society and was renown in the community for his dedication to the craft of filmmaking and supporting new directors.
Seven films—five narratives and two documentaries, by first-time feature filmmakers are in competition for the inaugural award: 2030 directed by Johnny Boston; Are You Glad I'm Here directed by Noor Gharzeddine; Dad is Pretty directed by Park-soo-min and Kim seung-hyeob; High Resolution directed by Jason Lester; Mary Goes Rounddirected by Molly McGlynn; The California No directed by Ned Ehrbar and Tre Maison Dasan directed by Dinali Tiller. Sandra Consentino will announce the winner of the award.
RIFF opens the festival with actor Paul Dano's (12 Years a Slave, Love & Mercy) directorial debut film, Wildlife, on Thursday, Oct. 18, at 8 p.m. at The Ridgefield Playhouse.
Dano, a 2002 graduate of Wilton High School, in Connecticut, wrote the adapted screenplay along with Zoe Kazan from Richard Ford's American classic. Wildlife stars Carey Mulligan, Jake Gyllenhaal, Ed Oxenbourgh, and Bill Camp, and centers on the story of a teenage boy who witnesses the decay of his parent's marriage after their move to Montana.
A prosecco and dessert reception will follow the screening.
For tickets, visit www.riffct.org/events or click here.