This is a carousel. Use Next and Previous buttons to navigate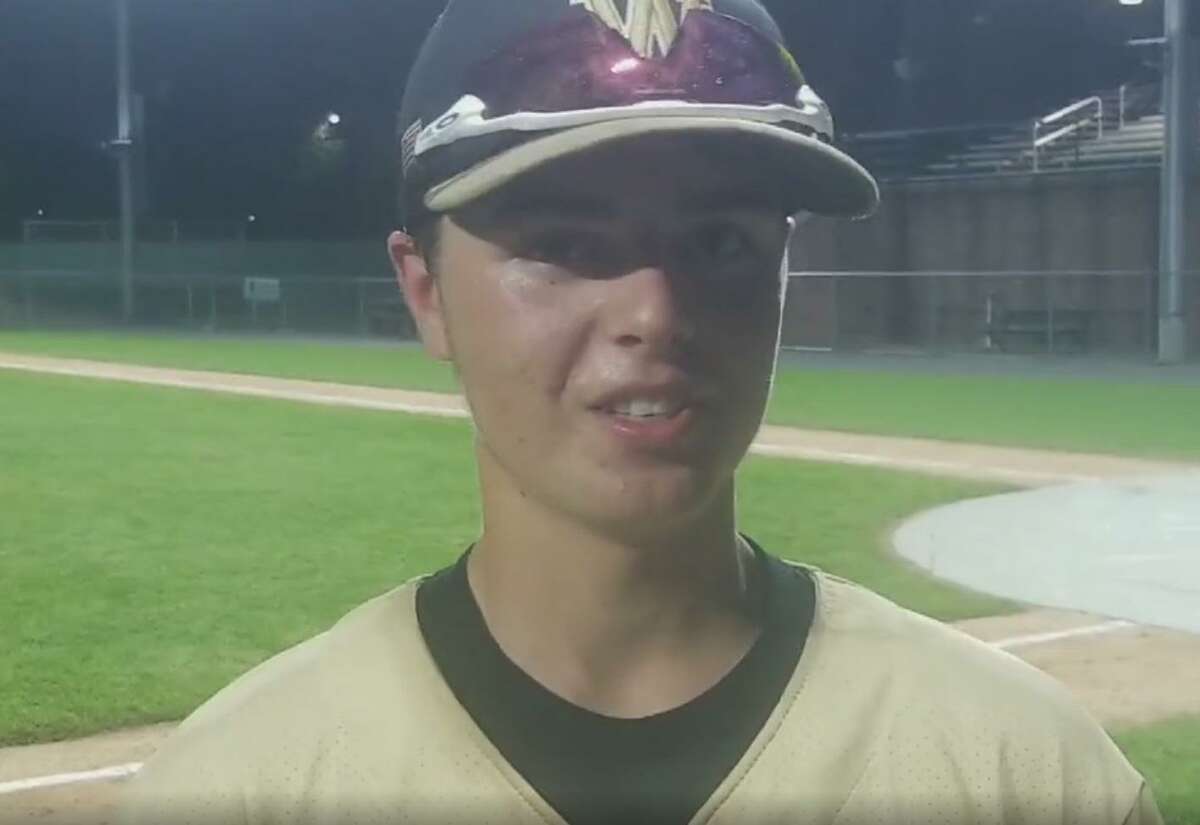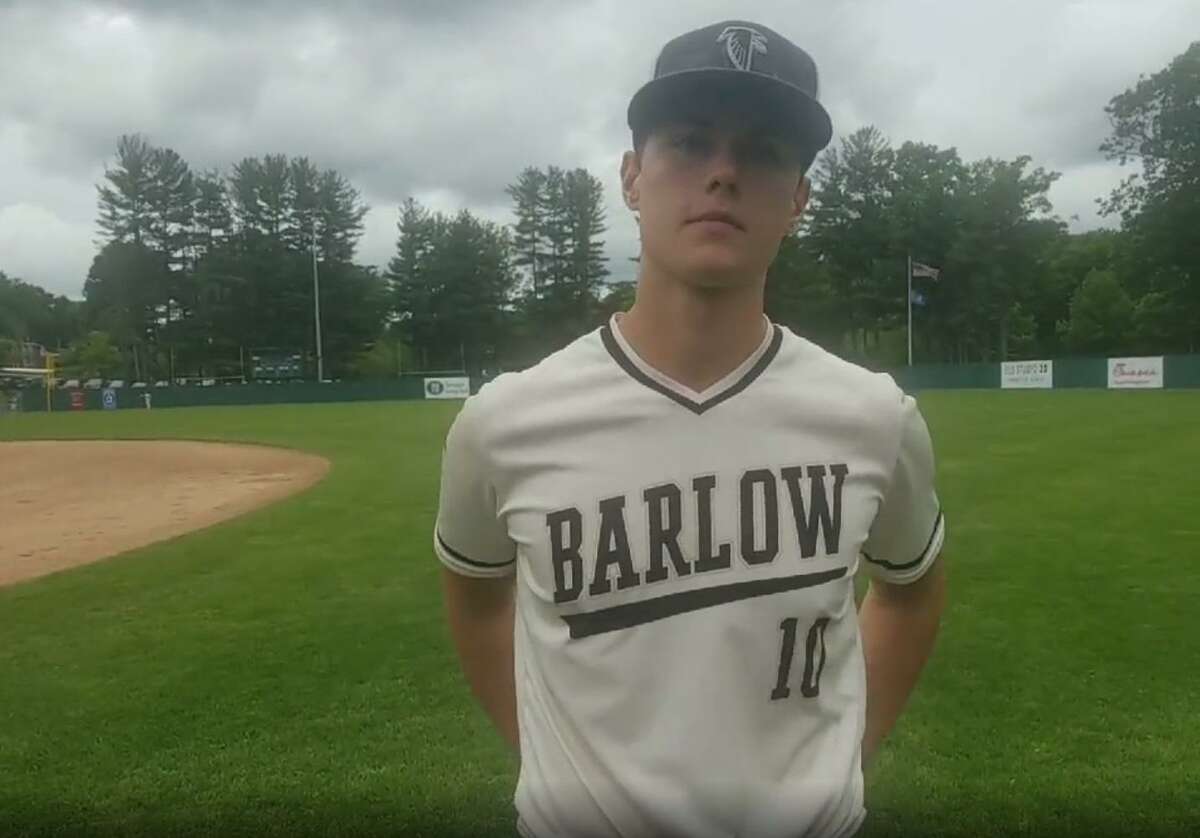 BRISTOL — Tyler Giambra had his good stuff Tuesday night and his confidence grew with every pitch.
He looked at the scoreboard from time to time and saw the zeroes — one in the runs and hits column for Law. Those zeroes never went away.