This is a carousel. Use Next and Previous buttons to navigate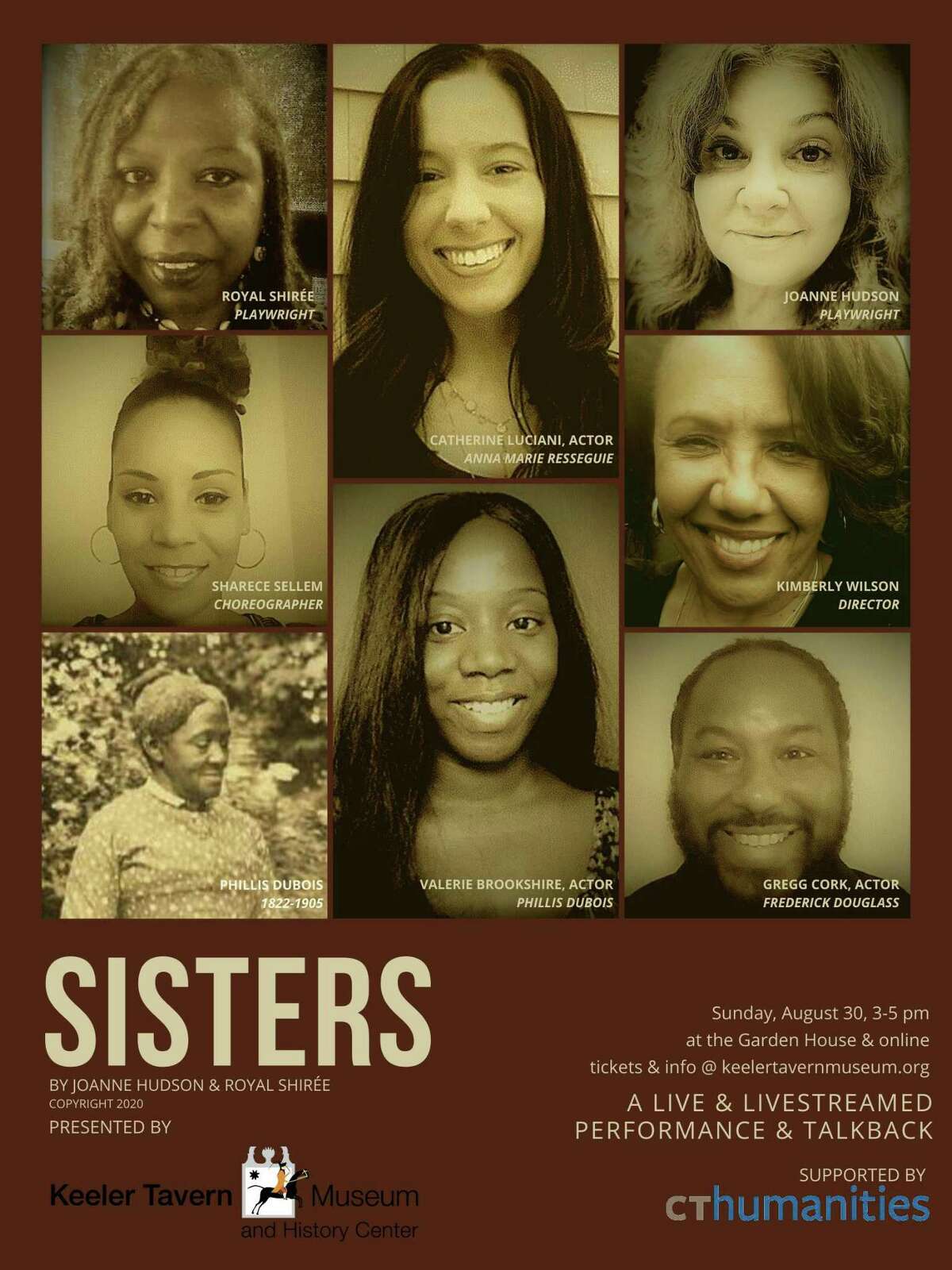 Sisters is a play that seeks to shed light on race and privilege in America through the fictional story of two real women, one white and one black, who lived in 19th Century Ridgefield. The two, Anna Marie Resseguie and Phillis DuBois, ran the Resseguie Hotel at the Keeler Tavern property on Main Street before, during, and after the Civil War.
The Keeler Tavern Museum & History Center will present Sisters, as a live and live-streamed performance on Sunday, Aug. 30, at 3 p.m.