This is a carousel. Use Next and Previous buttons to navigate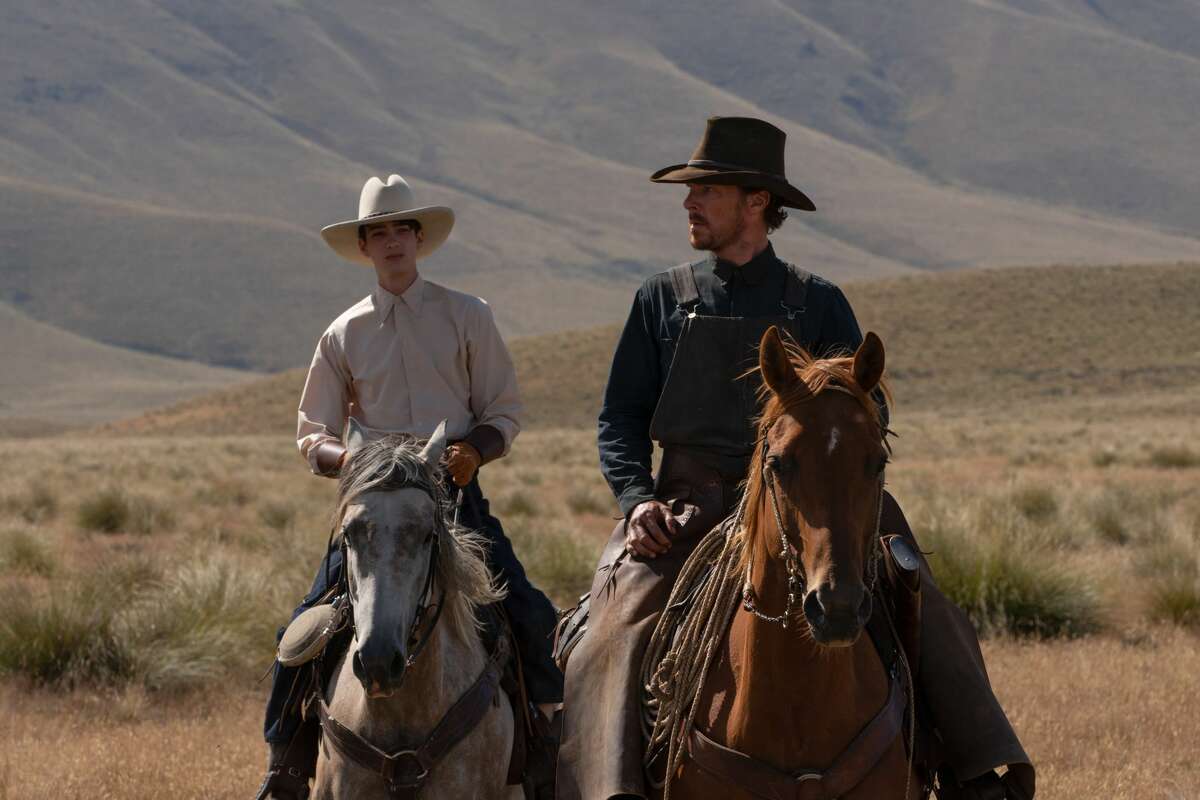 Filmmakers have always enjoyed showcasing broad vistas in movies.
More than other backdrops, the majestic fields and mountains become characters in stories that movies tell. Something about the scope and hue of blue skies enables creators to intensely focus on how characters confront challenges. And the best of films uses these broad backgrounds to frame intense personal stories.