This is a carousel. Use Next and Previous buttons to navigate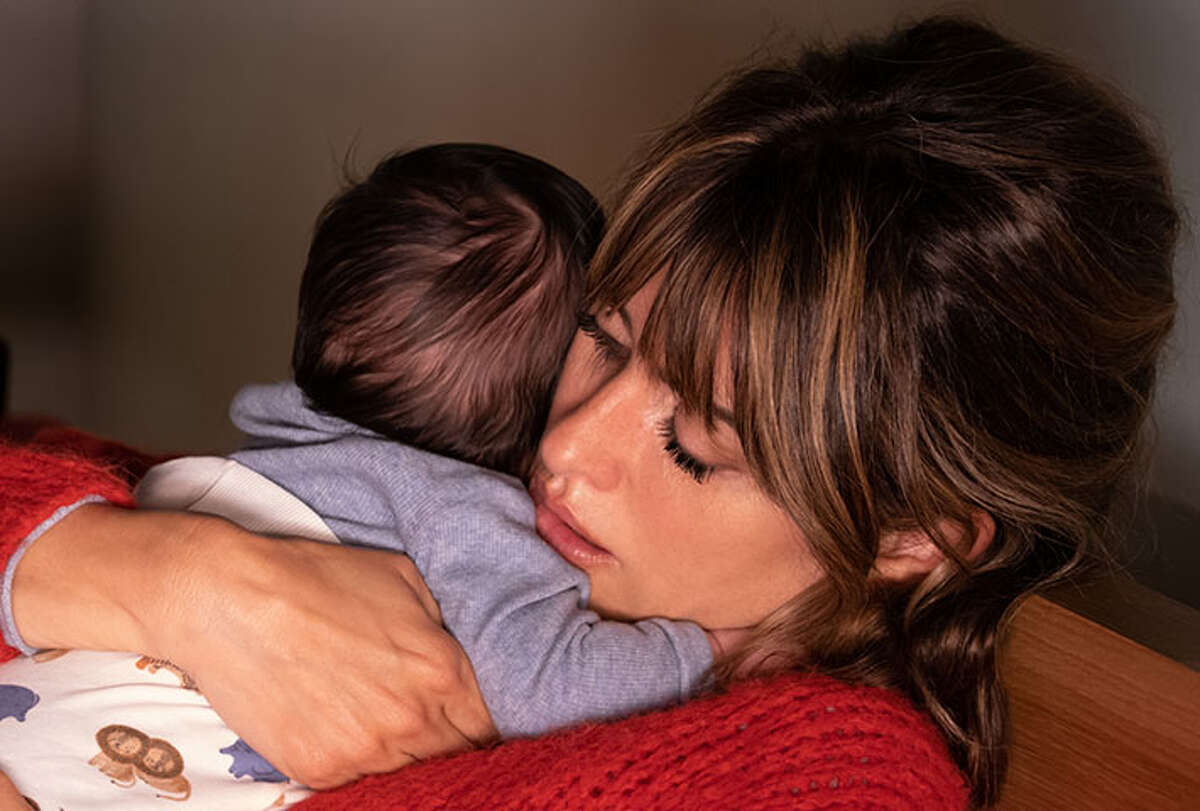 When does a mother begin to love her child? How do these feelings intensify over time? What lessons do they teach? And what can ever change what a mother feels?
Pedro Almodóvar, always a sensitive film director, dares to explore fundamentals of motherhood in his heartbreaking drama, "Parallel Mothers." Featuring another explosive, award-worthy performance from Penélope Cruz, the film sizzles on screen as two women from different worlds explore what they share, from what it means to give birth, share the joys of infancy, the heartbreaks of loss and the guidance this experience can offer for a lifetime.