This is a carousel. Use Next and Previous buttons to navigate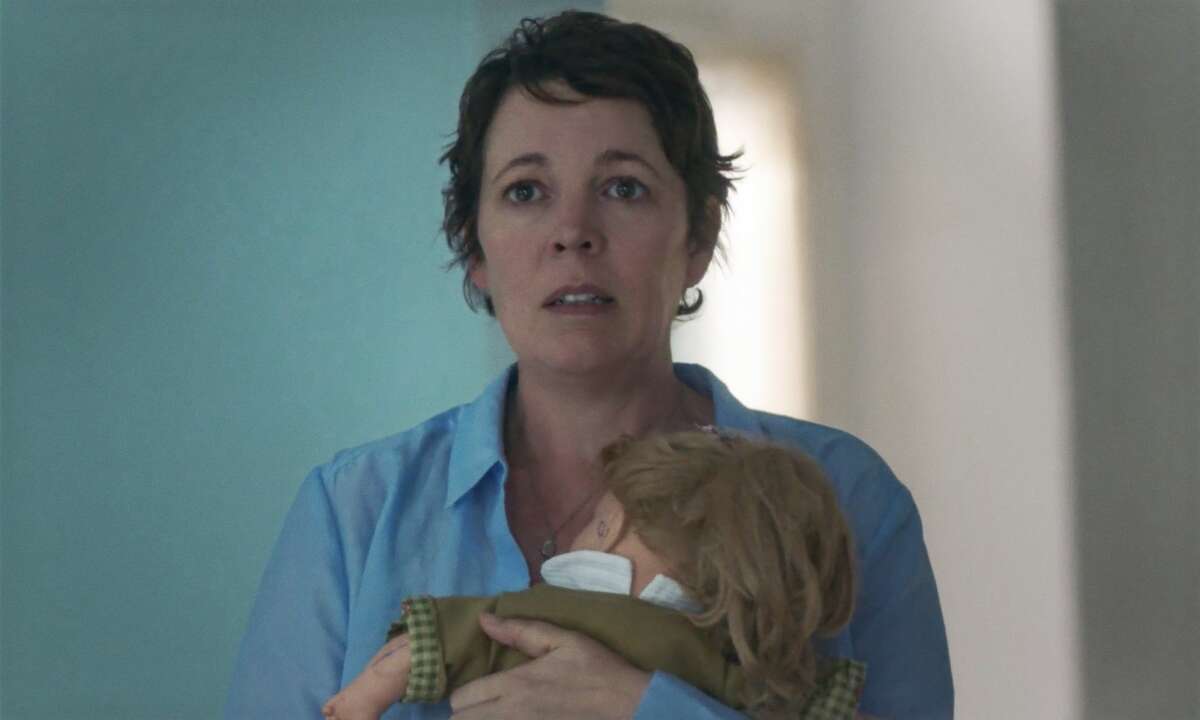 As parents, we hope our grown children give us the benefit of the doubt as they look at their lives.
We savor when they travel with us through time to see where we were, personally, professionally, when we made choices that impacted how they embraced their worlds. And we wish, to quote a favorite expression, they will see glasses half full rather than half empty.