This is a carousel. Use Next and Previous buttons to navigate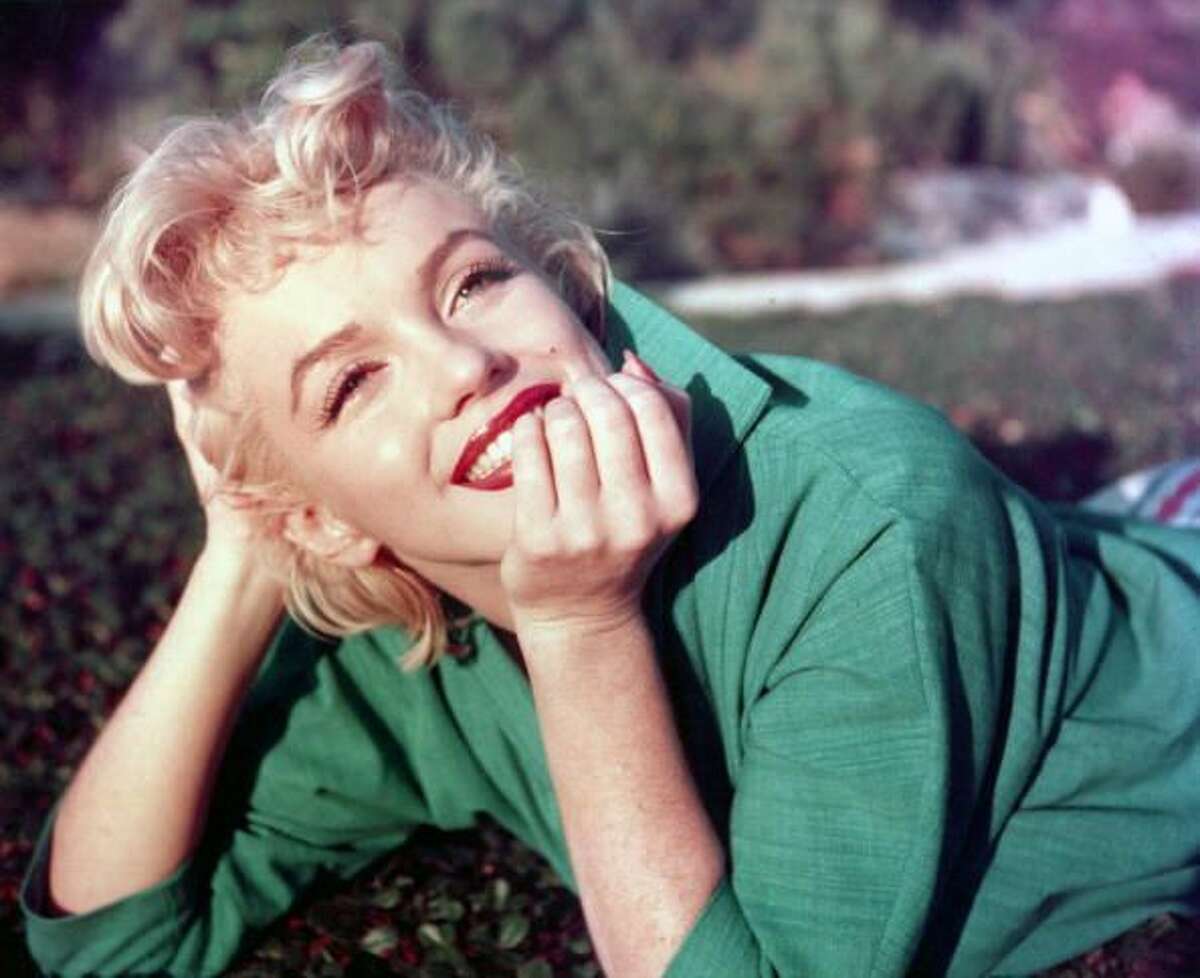 Nearly 60 years after her death, the memory of Marilyn Monroe continues to compel filmmakers to search for new insights.
From the theatrical film "My Week with Marilyn" ten years ago to a recent CNN series, fascination with how this actress lived and died continues to fuel the search for explanation. While the latest documentary, "The Mystery of Marilyn Monroe: The Unheard Tapes," may only offer a few new suggestions, it does give us one more chance to celebrate the magic that Monroe created on screen.