This is a carousel. Use Next and Previous buttons to navigate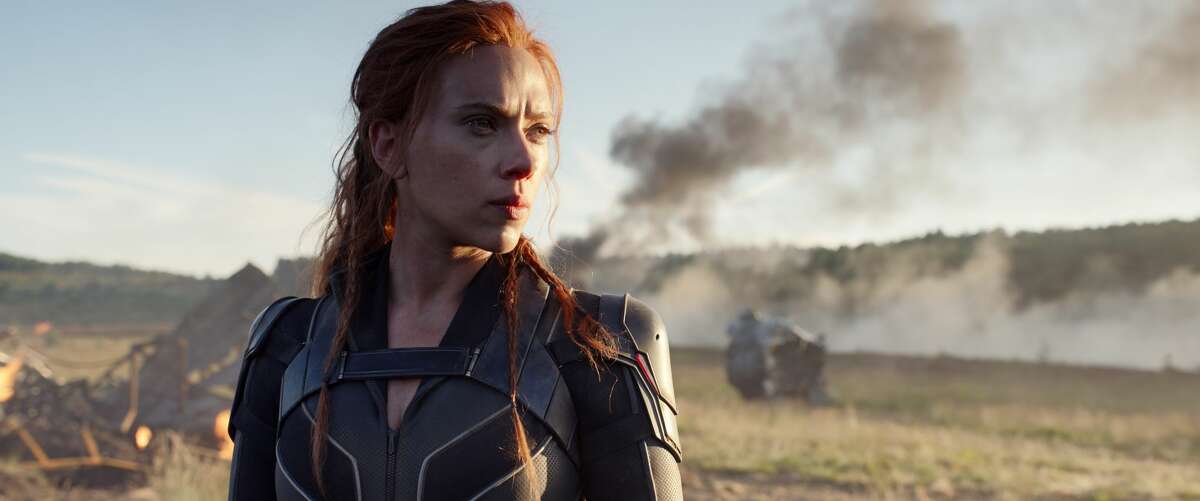 Fifteen months after the world changed, movie studies still find that it's challenging to lure audiences back to theaters. After all, if we can see just about anything in the comfort of home, why would we sit in crowded auditoriums filled with seats where others recently sat?
But some movies need the mega screen to justify their extravagance.