This is a carousel. Use Next and Previous buttons to navigate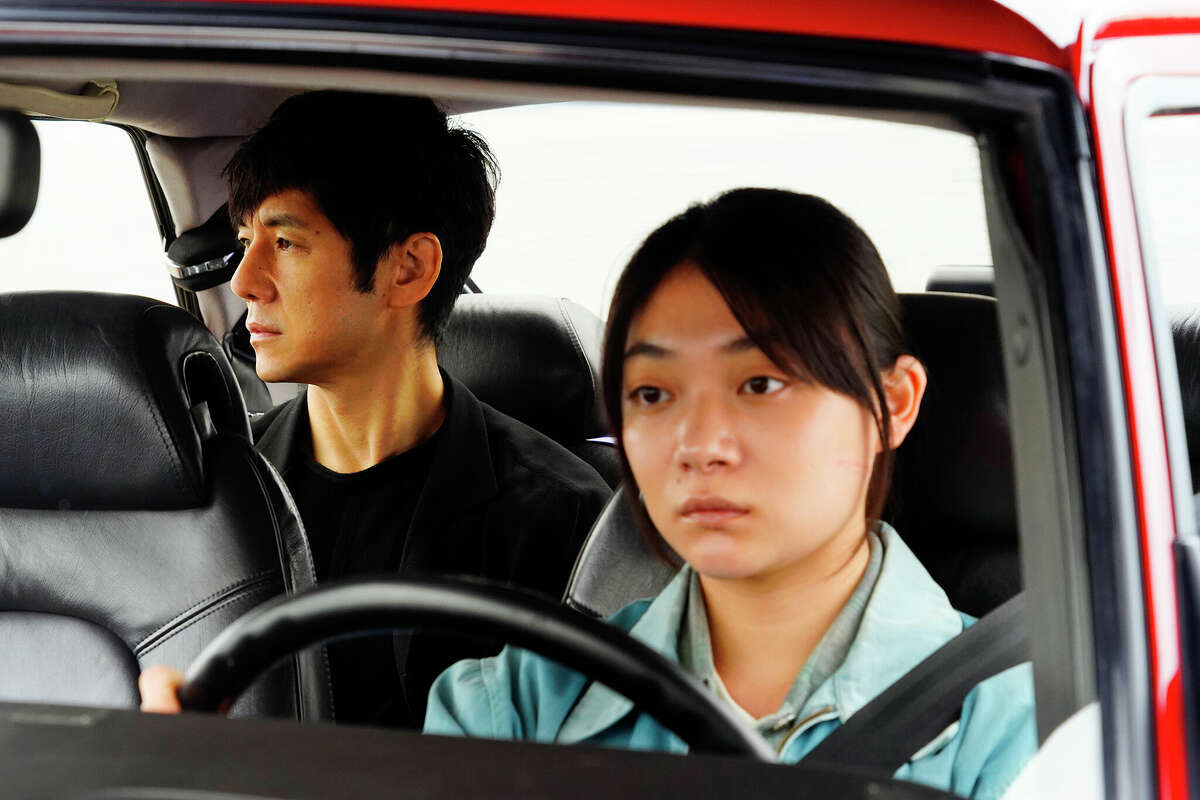 We process tragedy in every part of our daily routines.
From how we awaken, following our morning rituals, to how we work, parent, support and nurture those we love, any tragedy we face influences every connection we make. And we use each part of our routines to work through the pain.