This is a carousel. Use Next and Previous buttons to navigate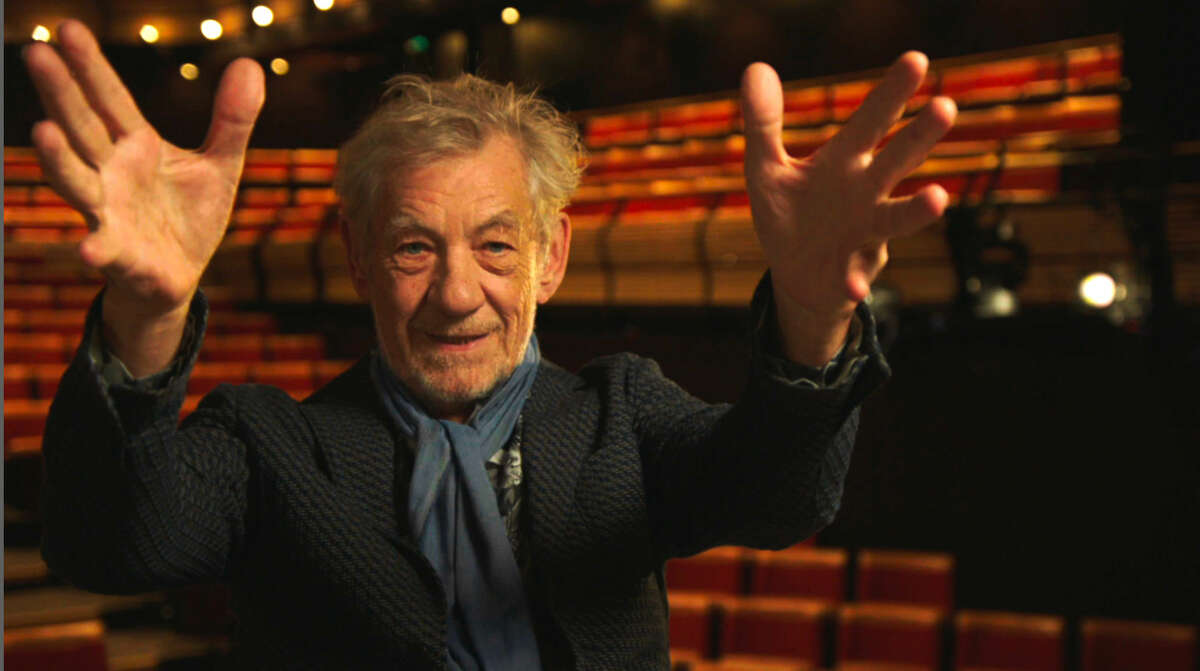 Like many people, I miss live theater.
After all the adjustments we have had to make since March 2020, some may not consider live performance an essential experience. But it matters to me. And hearing that Broadway plans to reopen – with necessary restrictions – gives me hope that the sun will come out tomorrow as that girl named Annie once sang on a New York stage.