This is a carousel. Use Next and Previous buttons to navigate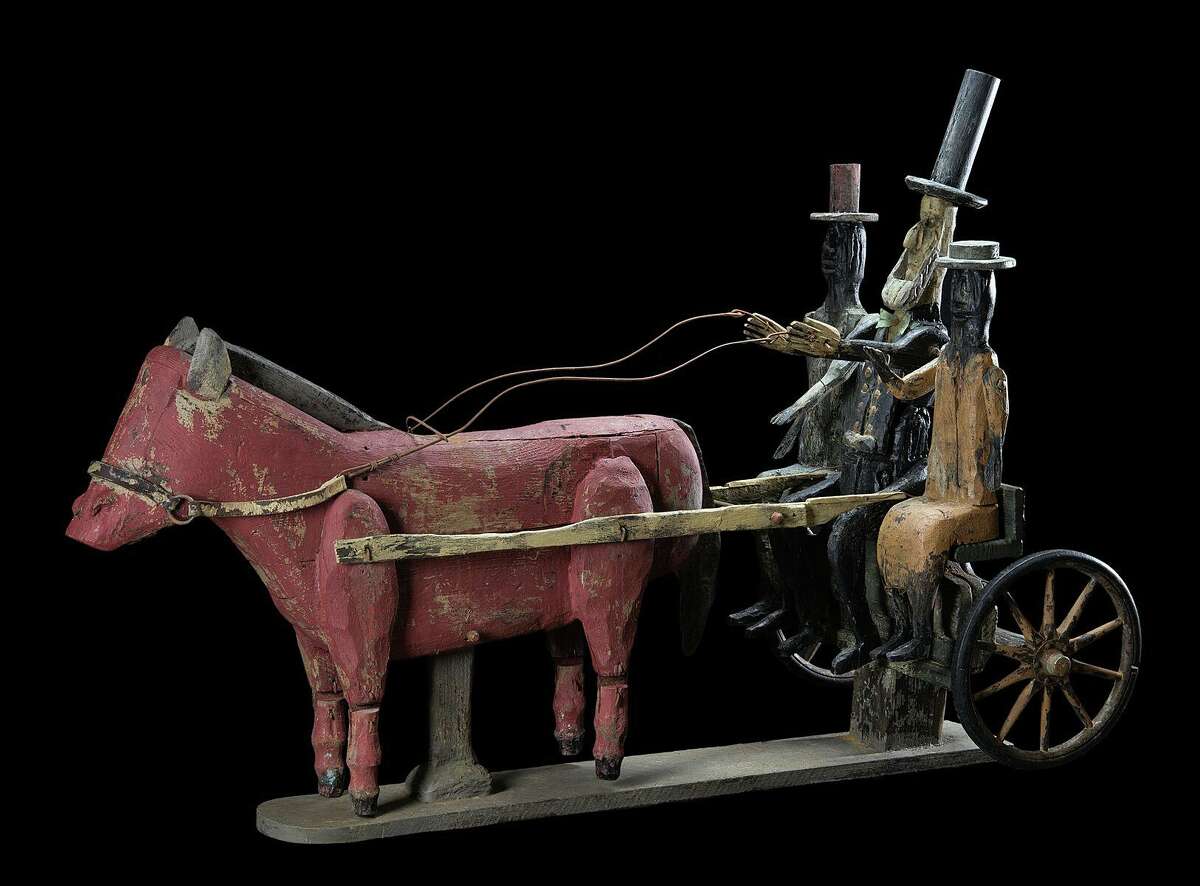 Lounsbury House will once again host the American Craftsmen Show. Award-winning artists from Contecticut and around the nation, will deck the grand halls and rooms of the historic mansion with their artistic creations. The event will run Saturday, Nov. 2, from 10 a.m. to 5 p.m. and Sunday, Nov. 3, from 10 a.m. to 4 p.m. All proceeds from admission benefit Lounsbury House community programming and historic preservation efforts.
The work of master artists and artisans will include fine reproduction period furniture, wood carvings, pottery, hand-painted, functional and decorative crafts, stenciled floor cloths, weaving, wearables, scherenschnitte, felting, paintings, fine jewelry, basketry and much more. This is merely a sampling of the work that will be available for purchase. For a preview or to learn more about the show, visit TheAmericanCraftsmenShow.com.