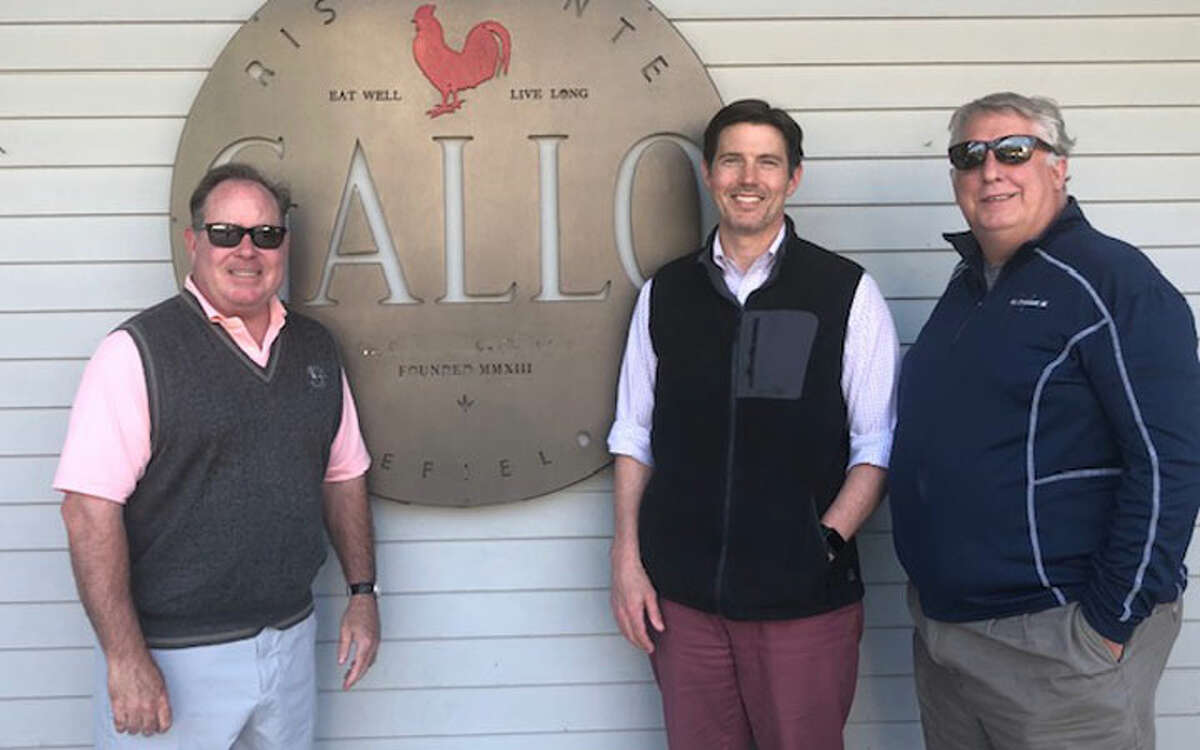 Karaoke Night at the Ridgefield Library's Guest Bartender Night features Library board members Rob Freeman and Woody Harford, and DJ Rob Ellis Thursday, June 13, from 6 to 9 p.m., at Gallo Ristorante, 5 Grove Street, Ridgefield. Sing individually or as a team, or vote for your favorite singers.
All bar tips benefit the Ridgefield Library. Gallo also will contribute 10% of the evening's liquor and food bill. If you stay for dinner, mention the Ridgefield Library.
For more information, contact Director of Development Laureen Bubniak at 203-438-2282, ext. 11029 or lmbubniak@ridgefieldlibrary.org.