This is a carousel. Use Next and Previous buttons to navigate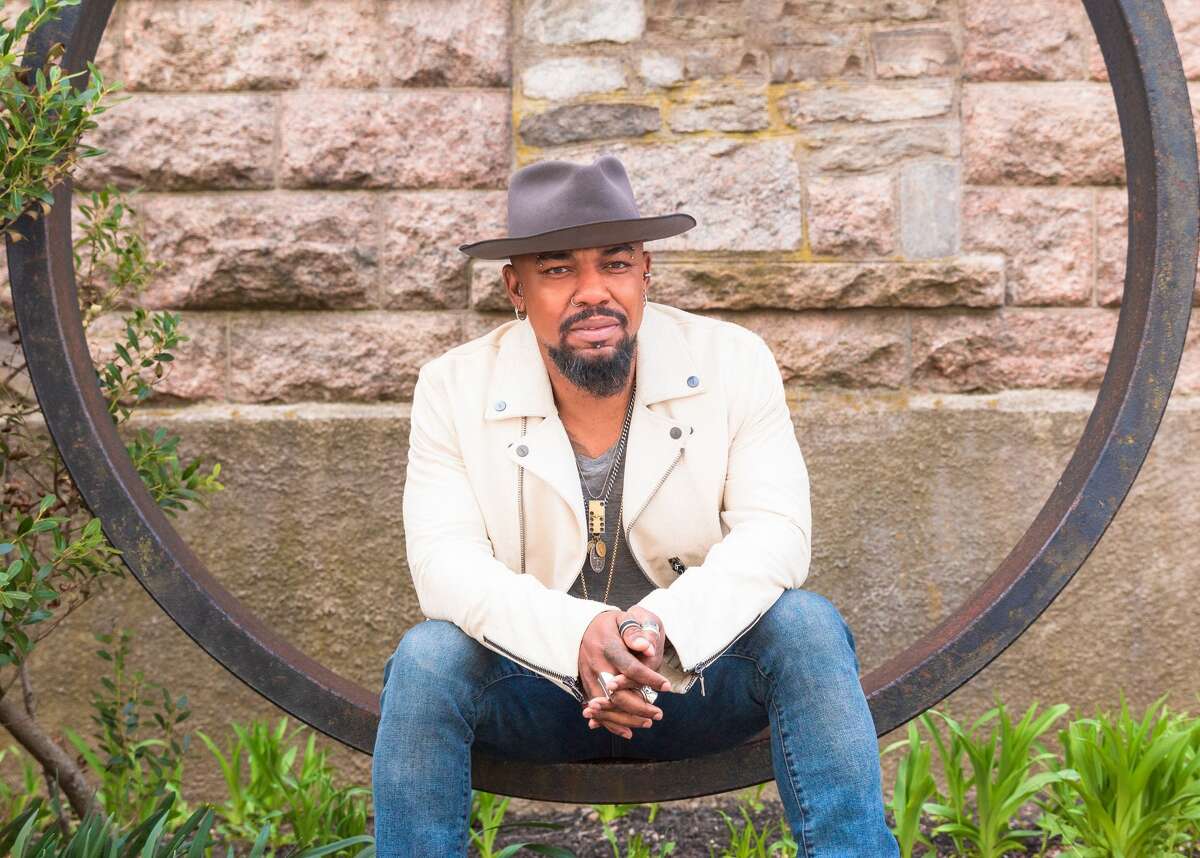 Guy Stanley Philoche was in a Rolex store studying a $20,000 watch he had long wanted. Fresh off a sold-out gallery show of his paintings, he had more than earned the watch as a reward for years of hard work. This was in early March 2020 as the covid-19 pandemic was starting to get serious, and something stopped him that day.
"A voice in my head just kept saying 'Hey man, now is not the time.' The galleries were shutting down in New York City and here I am trying to buy this $20,000 watch when all my friends and colleagues were having a tough time," he said.