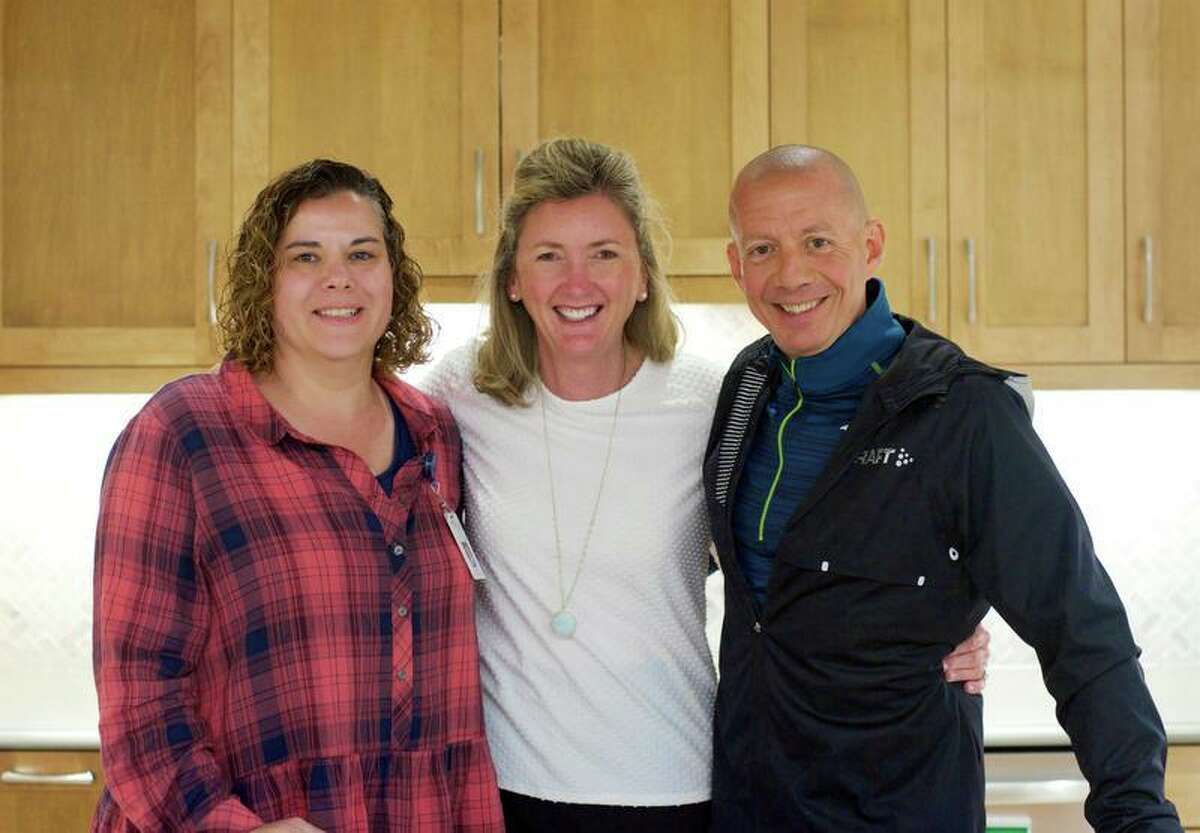 RVNA will hold Guest Bartender Night on Thursday, June 27, from 6 to 9 p.m., at Gallo Ristorante, 5 Grove Street, Ridgefield. Guest bartenders are Gigi Weiss, RVNA director of rehabilitation, Marcie Coffin of Fairfield County Bank, and Mitch Ancona of Ancona's Wines & Liquors.
The event will feature a special 'elixir of wellness' concocted by RVNA's resident mixologist, Meg Whitbeck, MS, RDN. The crew also will take questions and offer bartenderly advice on topics as varied as injuries and prevention; vintages and cellars, and accounts and finances.
Gallo is donating all cash and credit card tips from the event to the RVNA, as well as 10% of bar sales and 10% of food from diners who mention RVNA.
For more information, visit ridgefieldvna.org or call 203-438-5555.