This is a carousel. Use Next and Previous buttons to navigate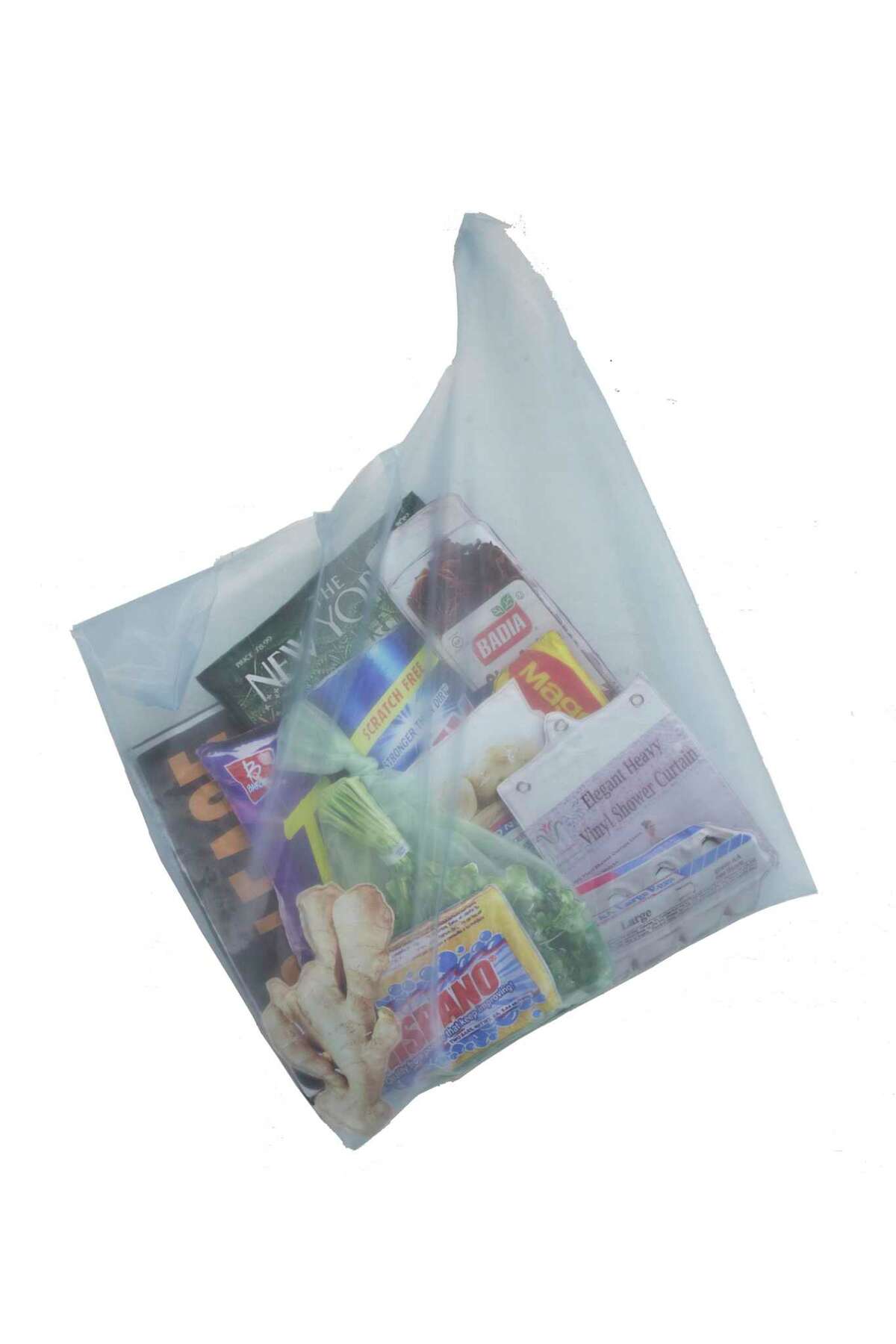 The word "marginal" has several meanings, and artist Lucia Hierro ably mines them to examine 21st century capitalism and equity in her debut solo exhibition, "Marginal Costs," at the Aldrich Contemporary Art Museum in Ridgefield, on view June 7 through Jan. 2, 2022.
Hierro, a Dominican-American artist who was born in 1987 and grew up in Washington Heights, said her work was influenced by her multicultural upbringing, walking around her New York City neighborhood and seeing the effects the pandemic have had on her community.