This is a carousel. Use Next and Previous buttons to navigate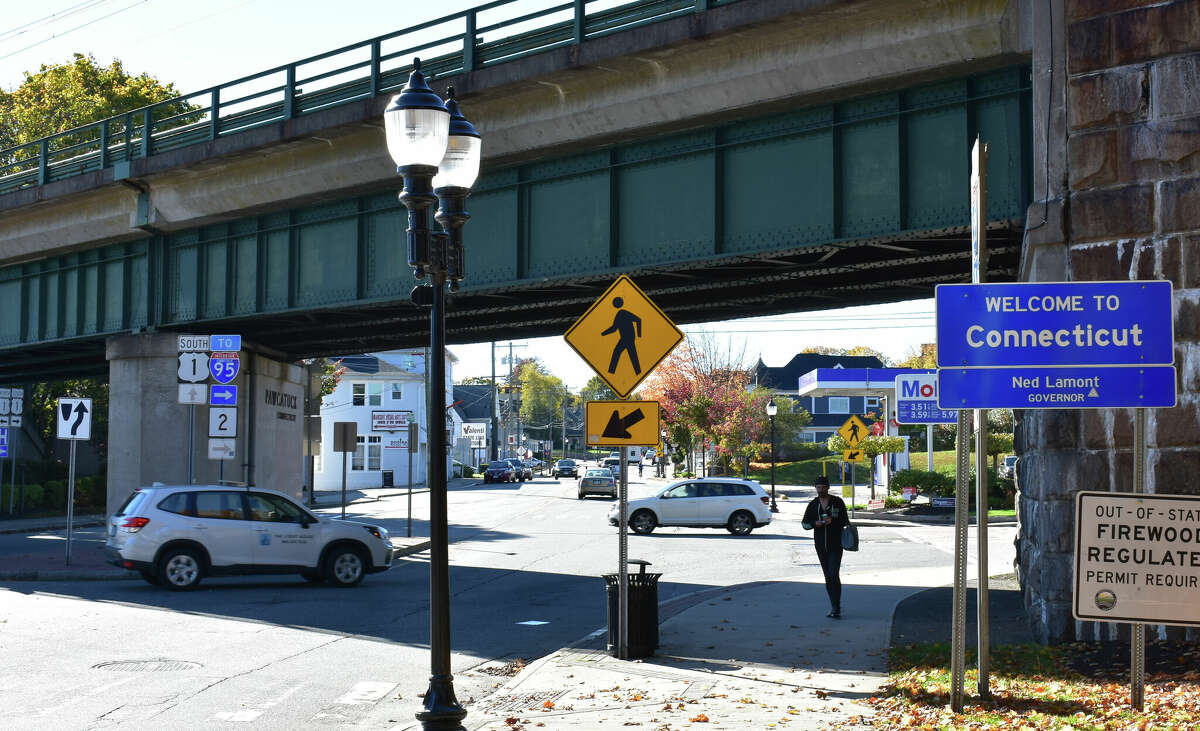 The two houses were priced roughly the same near $900,000 in August, and within weeks the keys for both would be handed over to new owners who now live three miles apart. But where one buyer negotiated a discounted price to move onto a tree-lined street in Ridgefield, the other did the same on a country lane in Lewisboro, N.Y., less than 200 yards across the Connecticut line.
With Connecticut real estate remaining in demand, border towns in New York, Massachusetts and Rhode Island also continue to see significant interest on the part of buyers. Many of those people are weighing the choice of which state to live in, on top of local considerations like schools, property taxes and the relative appeal of properties and surrounding neighborhoods.