This is a carousel. Use Next and Previous buttons to navigate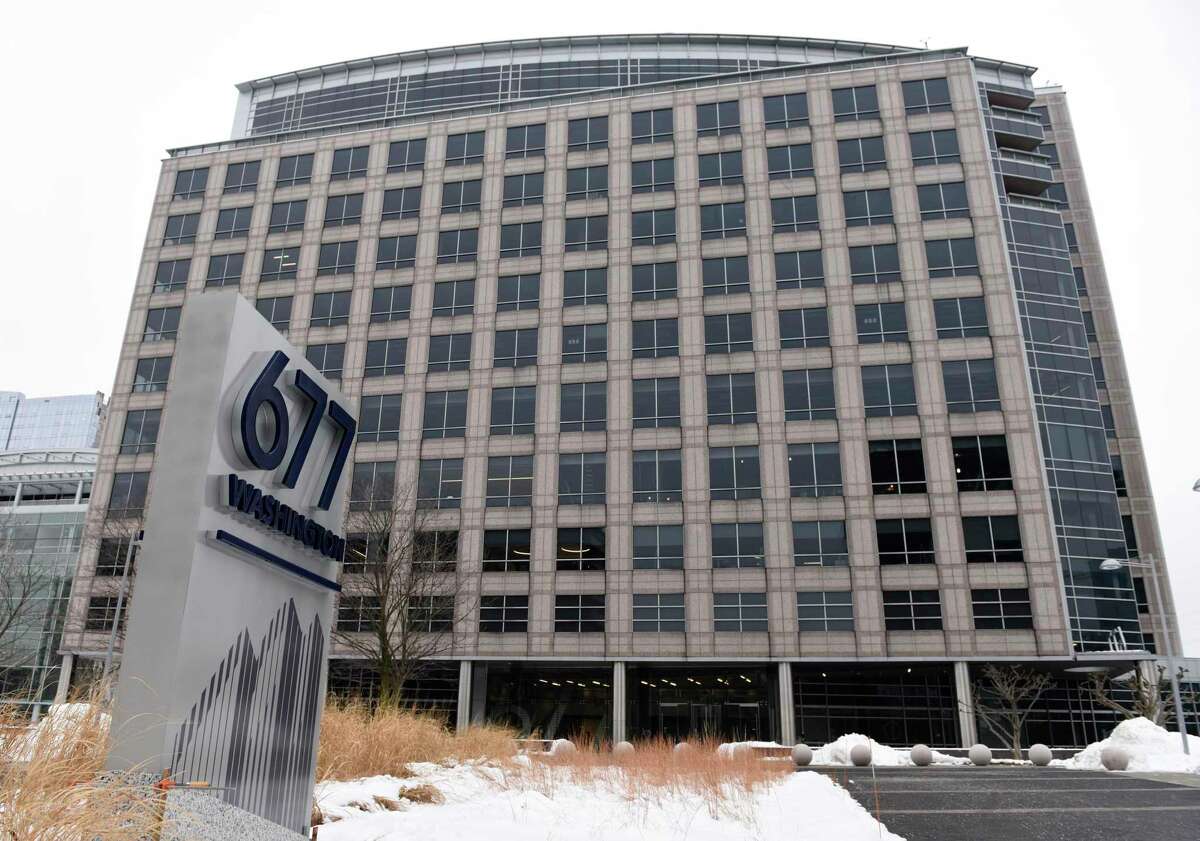 STAMFORD — WWE's big move is still on — but the company is keeping quiet about when it plans to make it.
The Stamford-based company has confirmed in its new annual report that it intends to move forward with the relocation of its headquarters within Stamford — from 1241 E. Main St., two miles west to the downtown office complex at 677 Washington Blvd.