This is a carousel. Use Next and Previous buttons to navigate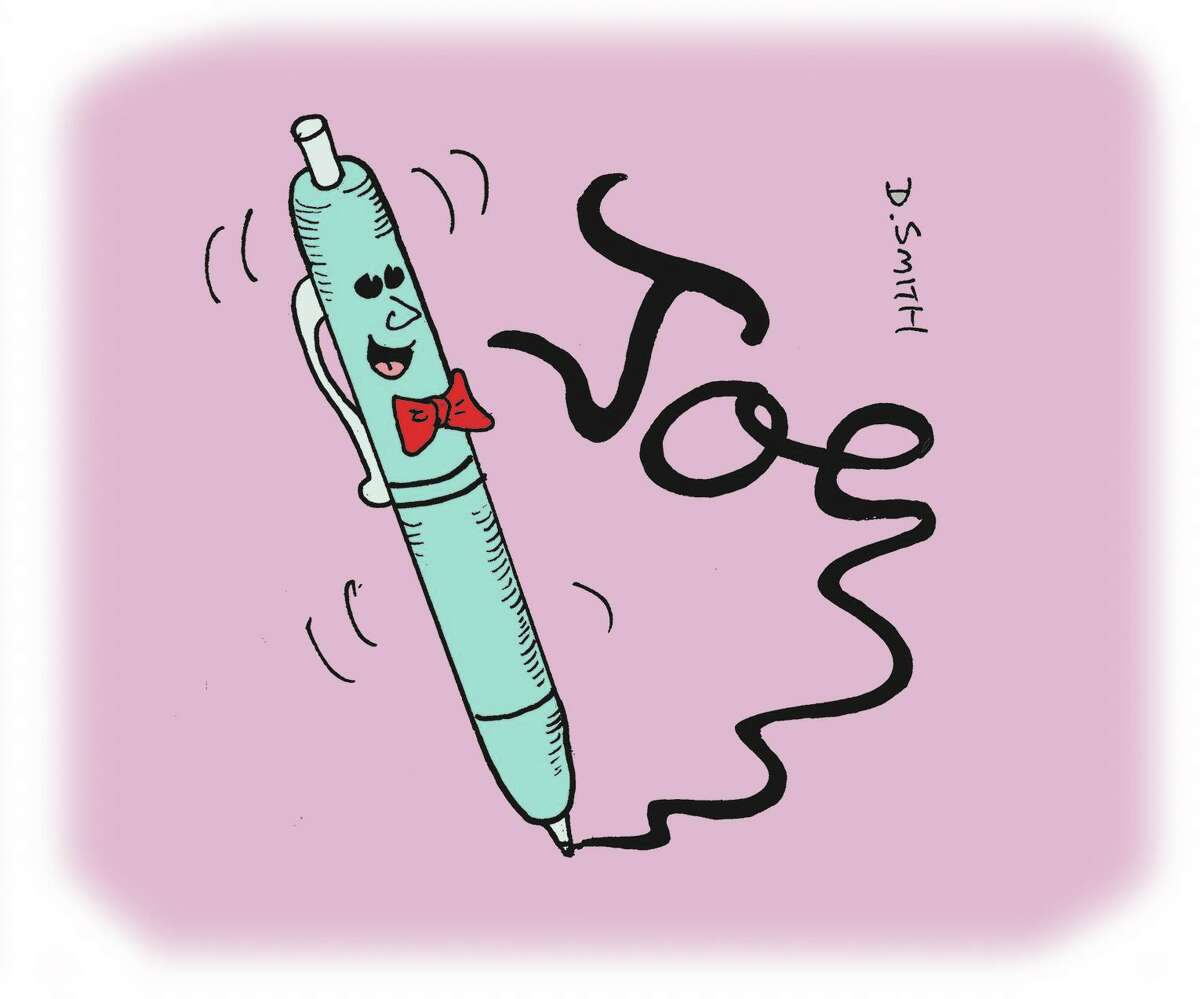 I'm going to make a radical statement I'll regret, a statement that will cause outrage among readers of all political affiliations, which is not difficult to do in America, where everyone is looking for a reason to be outraged.
Activists will terrorize me on Twitter and impale me on Instagram. I'll be accused of being a fascist, a leftist, a capitalist, a socialist and any other "ist" you can think of.