This is a carousel. Use Next and Previous buttons to navigate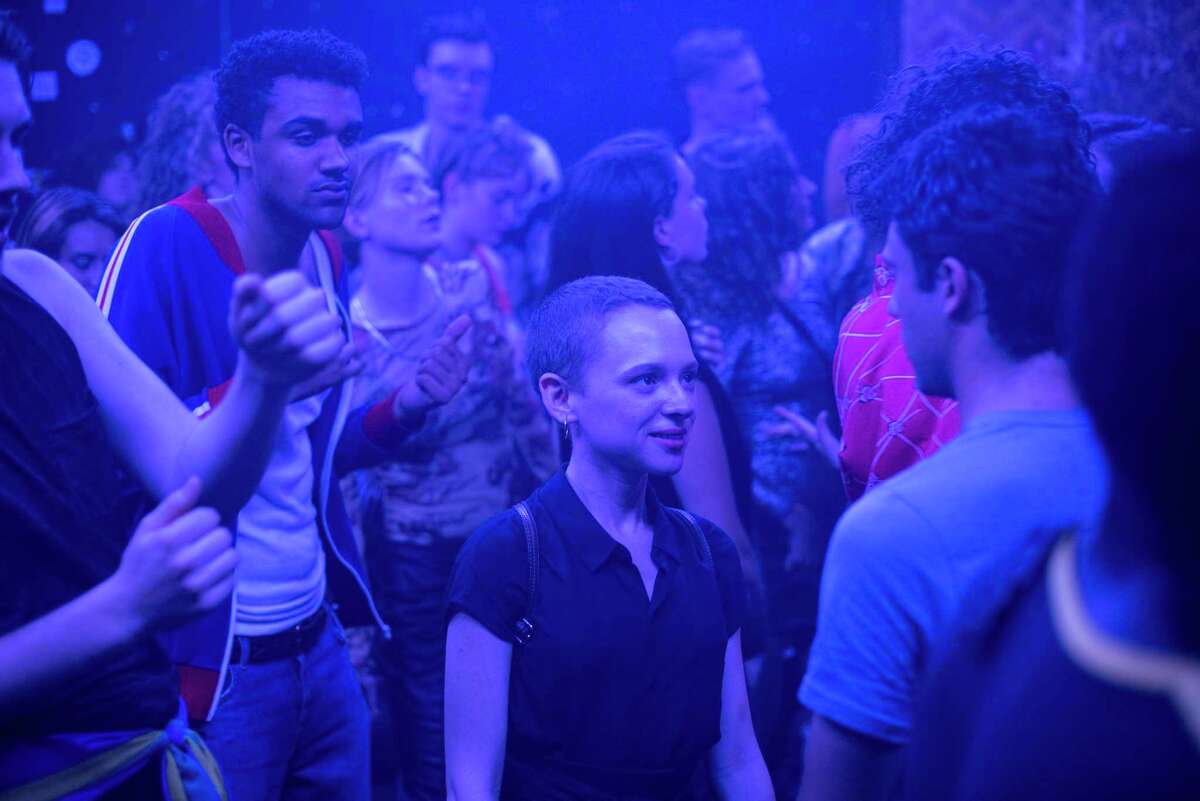 Culture plays a huge part of our lives. Food, clothing, stories, beliefs, music and traditions can all be directed by the type of culture that we are raised in.
Netflix's miniseries, "Unorthodox" is based on Deborah Feldman's memoir "Unorthodox: The Scandalous Rejection of My Hasidic Roots." In both the series and Feldman's novel, a young woman leaves her Hasidic community, rejecting her upbringing in the search of a new life.