This is a carousel. Use Next and Previous buttons to navigate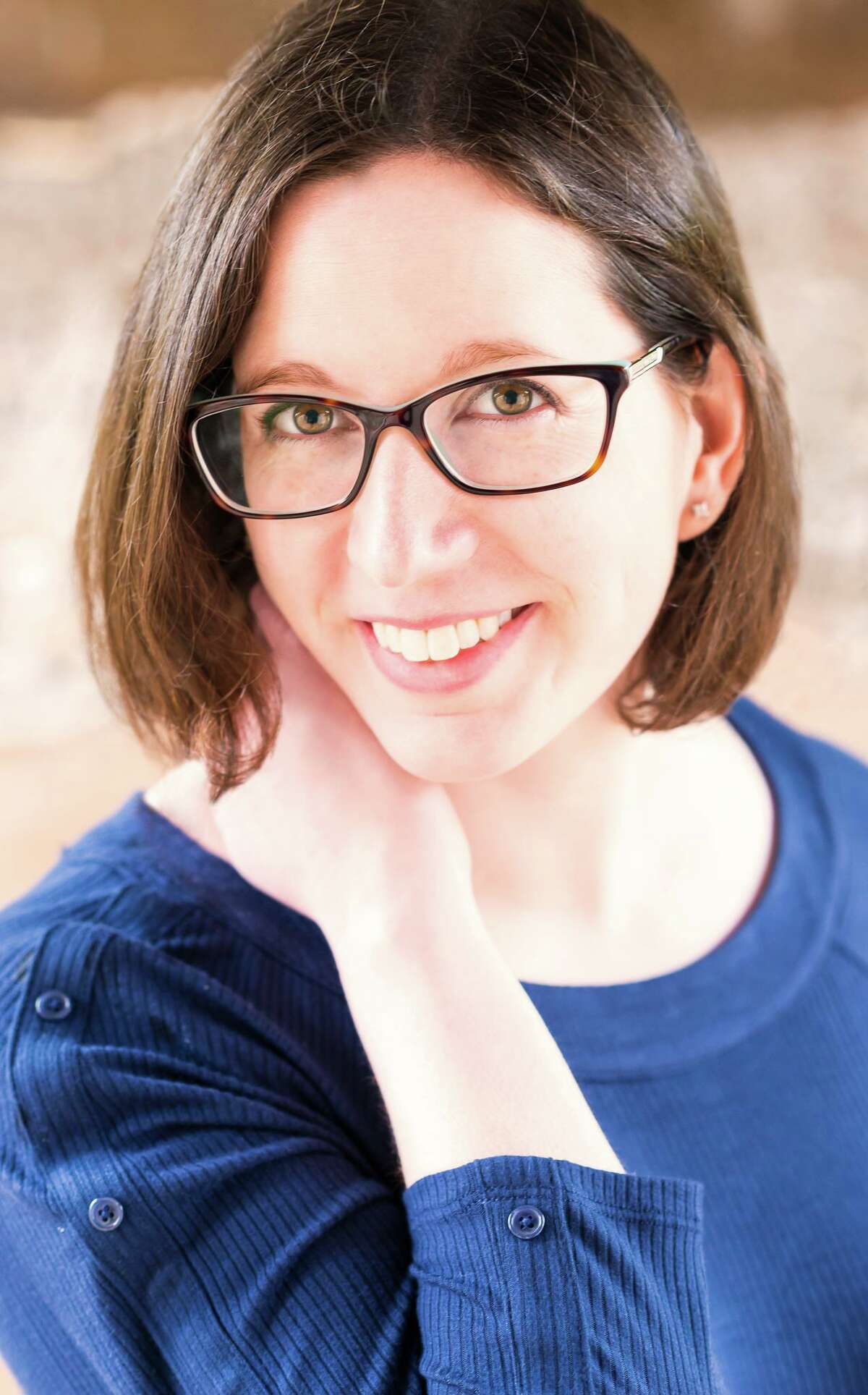 In her newest book, "Behind The Red Door," Megan Collins takes a walk on the dark side. Billed as "dark and disturbing," the author's sophomore novel which was released on Aug. 4 lives up to all that and more with a wealth of long-kept secrets. The book ticks off all the elements one could want for a psychological thriller. A cold and controlling father. An anxious young woman still seeking a father's love and haunted by recurring nightmares that night be memories. A creepy neighbor. A cold case that has suddenly gone red hot.
Working from her home in Manchester, Collins specializes in penning thrillers and in this followup to last year's "The Winter Sister," she crafts a tightly-woven page-turner. The plot follows the threads Fern Douglas, the main character, tries to tie together from her childhood that she can't quite trust or even understand.