This is a carousel. Use Next and Previous buttons to navigate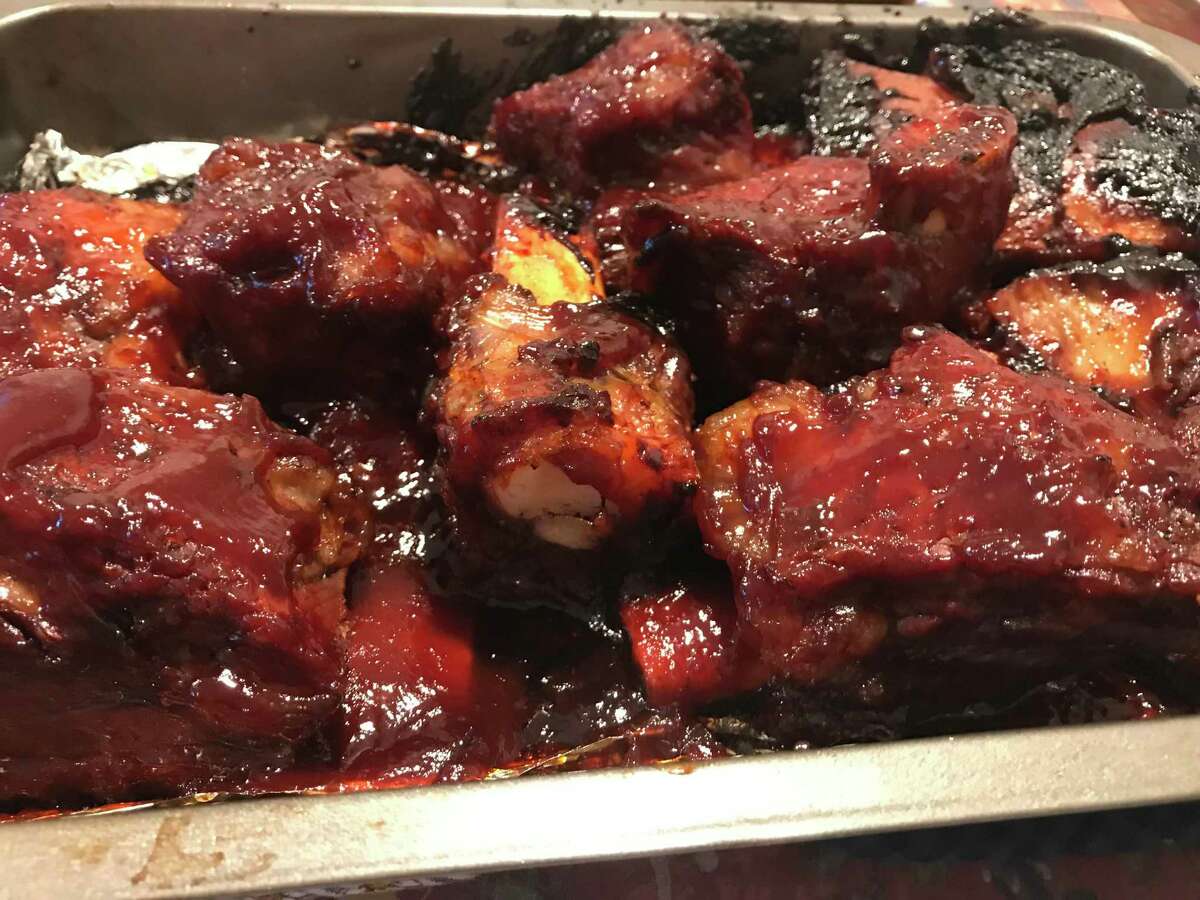 During a recent grilling experiment I decided to barbecue beef ribs. This is important to specify that I made beef ribs, because, for the life of me, it was a struggle to find the darn things. I'm not a pork person, my family is not particularly big on it either, so in my stray ambition to try my hand at making ribs it had to be beef.
So before making my ribs I spent a comical amount of time researching the best way to make ribs and decided to boil and grill them slowly in my efforts to make the tenderest fall-off-the-bone ribs I could. Blissfully my extensive googling paid off and they came out like a dream because by the end of it my kitchen table was glowing with comfort food charm (mostly because I paired it with corn on the cob, baked macaroni and cheese and corn bread).