This is a carousel. Use Next and Previous buttons to navigate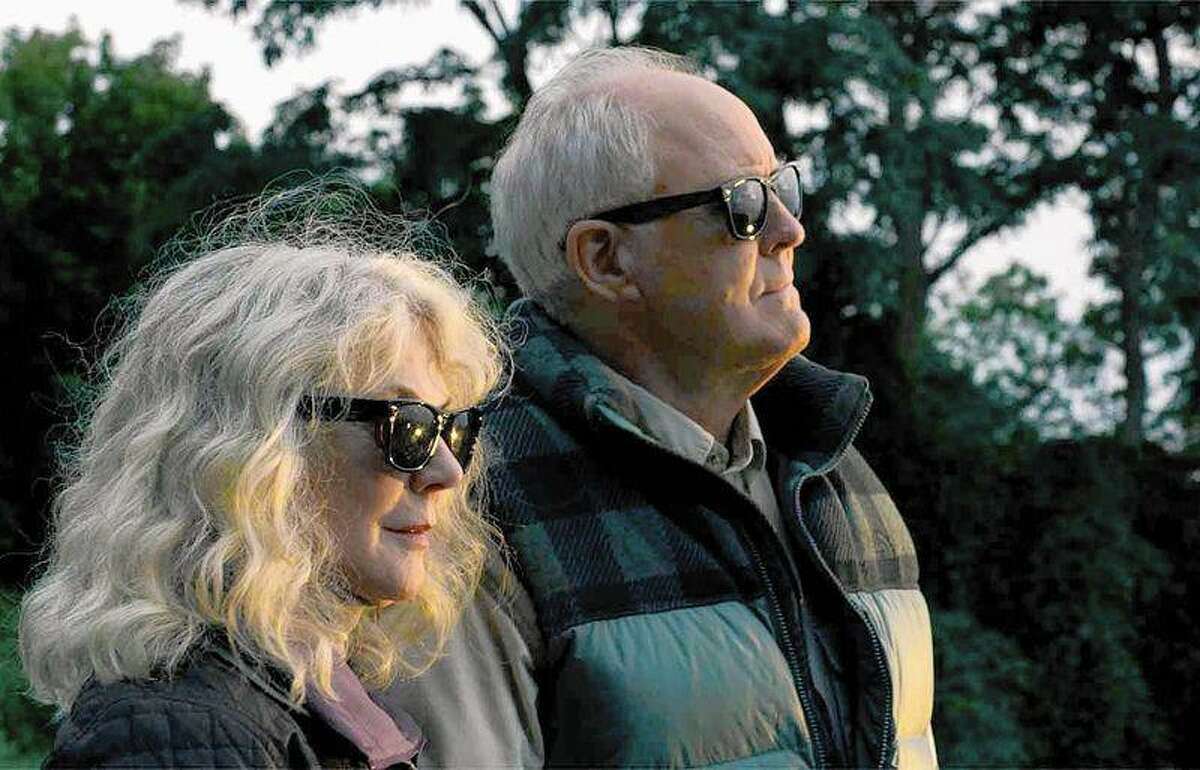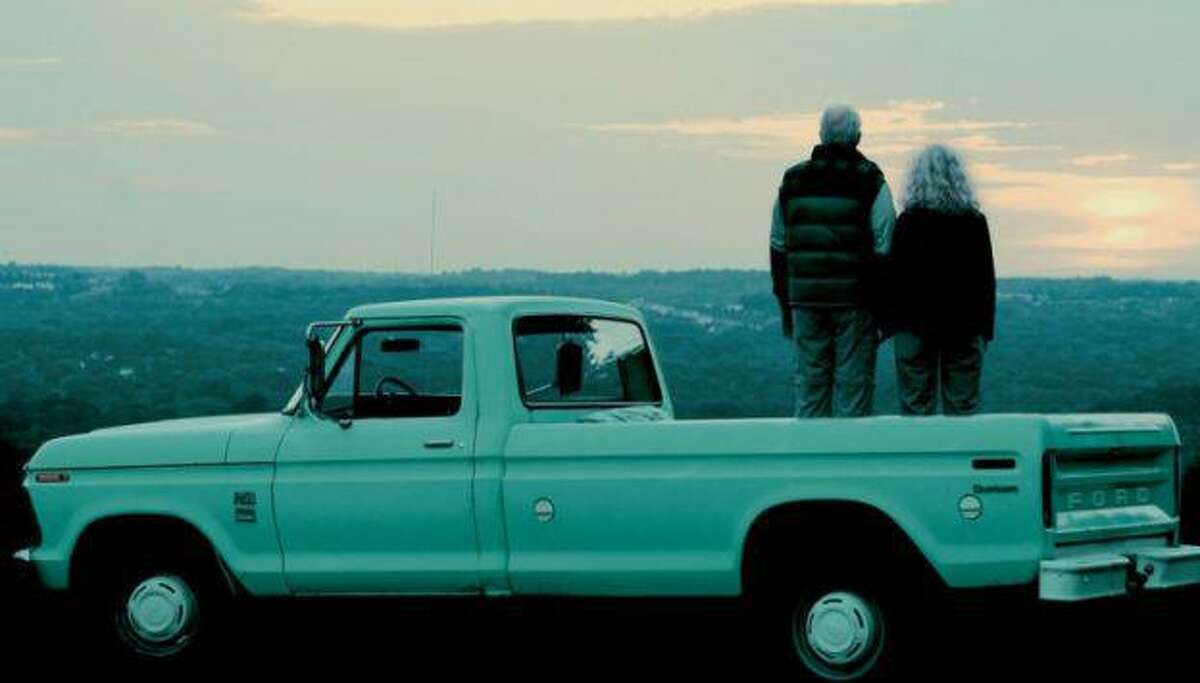 As we age, we may worry about the future.
Perhaps we read posts that create concern, or hear rumors that confuse, or see reports that frighten. And, as we age, our capability to look beyond what may cause fear can weaken. Time does take its toll.