This is a carousel. Use Next and Previous buttons to navigate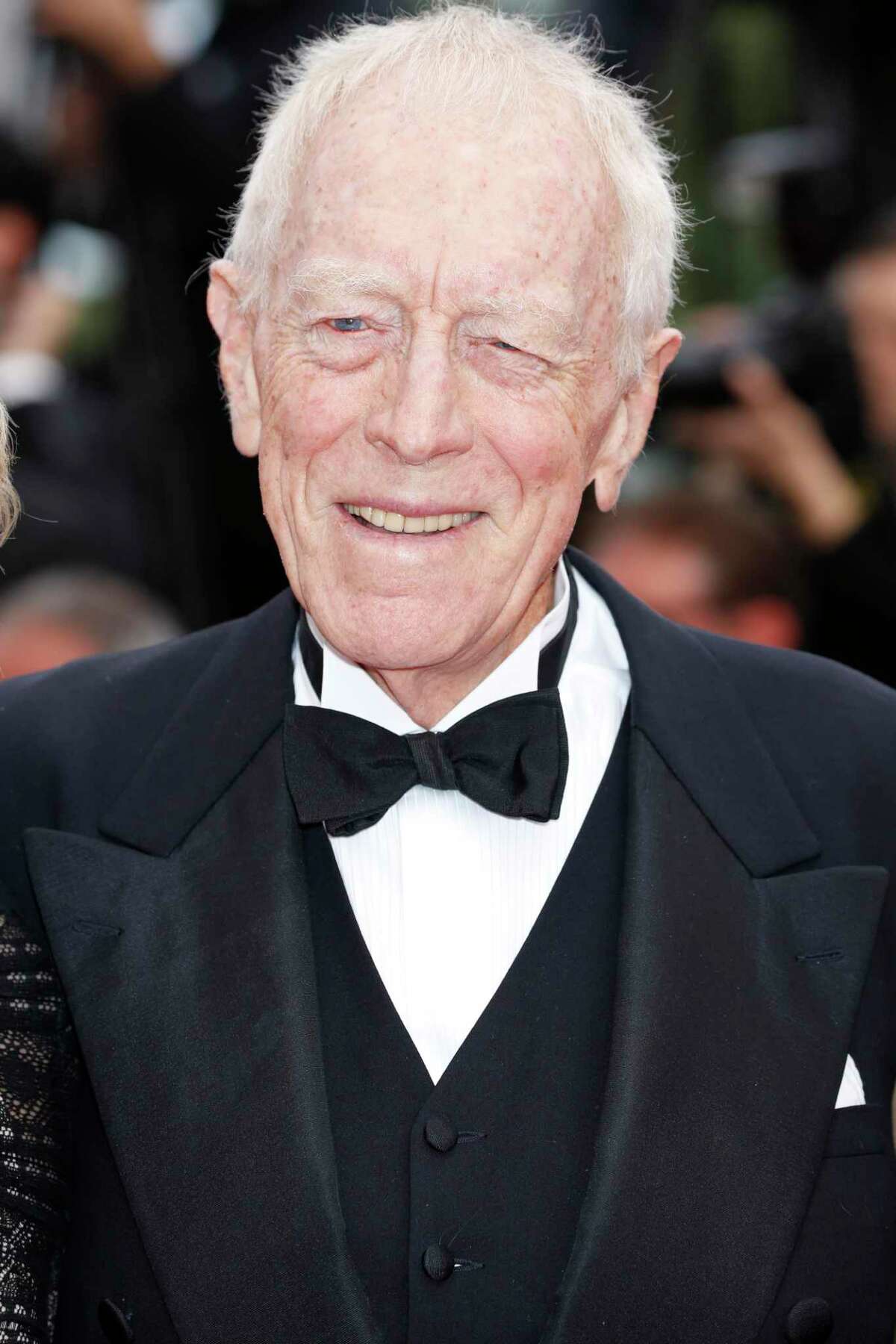 At first, he seemed to fade into a background, an actor so subtle, so in command of nuance, that he rarely drew attention to himself. He simply let others discover.
But when Max von Sydow died March 8, at 90 years, he left as rich a legacy of character performances as any Hollywood luminary. And he did it with such style, such rich taste, that we felt his presence on screen before, perhaps, actually observing the actor in front of the camera. While cinema buffs may initially associate him with a series of classic films directed by Ingmar Bergman, von Sydow's career after this work is filled with magical performances. Here are seven of my favorites.