This is a carousel. Use Next and Previous buttons to navigate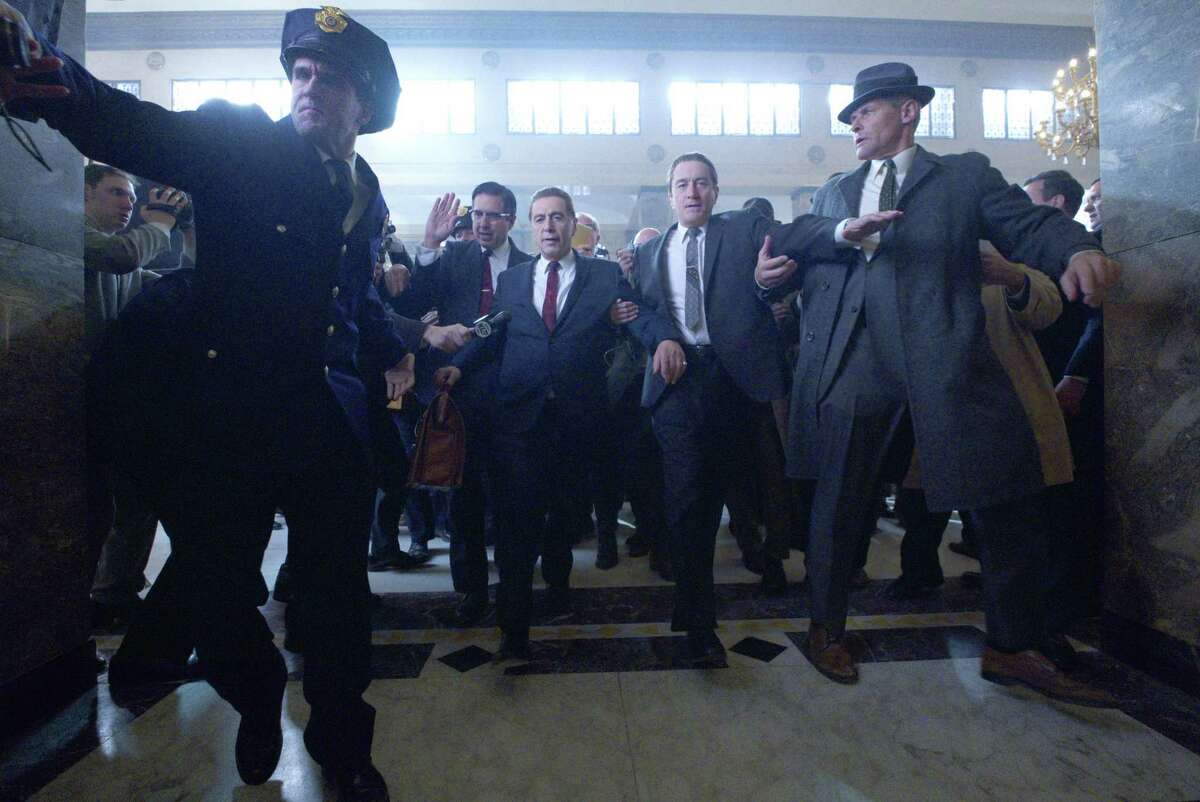 "The Irishman" is the movie Martin Scorcese has been destined to make.
Not only does this masterpiece tell an epic story worthy of the big screen, the film captures the essence of what makes Scorcese such a magical moviemaker. This opening selection of this year's New York Film Festival again demonstrates Scorcese's fascinating ability to capture the emotional layers that define why people lean into crime. As he has so many times in the past, Scorcese uses his camera to surround us with the conflicts his characters experience as they debate what they know to be right and wrong.