This is a carousel. Use Next and Previous buttons to navigate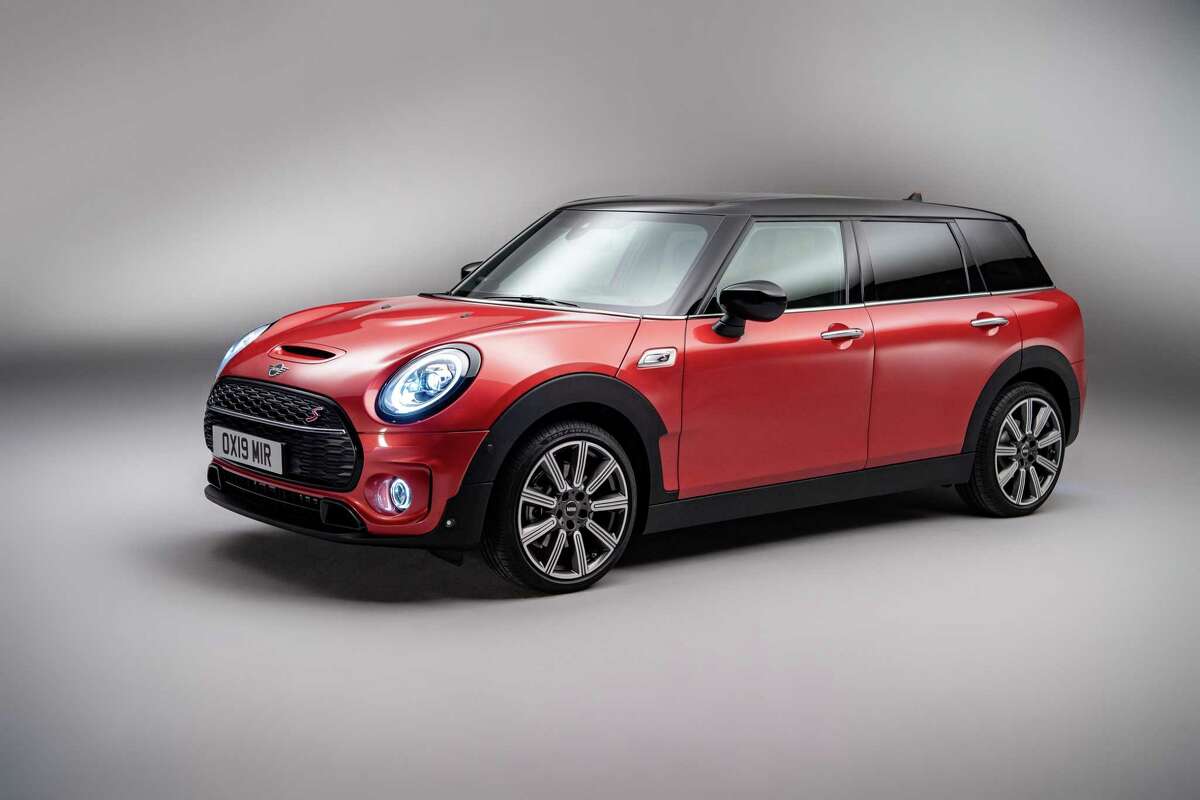 Arguably the most successful of the retro-style models that began proliferating in the 1990s, the MINI Cooper nevertheless has been a victim of America's love affair with sport-utility vehicles and crossovers. The little British import, built by a division of the German automaker BMW, has seen U.S. sales decline from a peak of 66,502 in 2013 to 36,092 last year. Yet the MINI Cooper retains the qualities that made it an automotive sensation when it arrived in 2001.
What's to like about the MINI? The list is pretty long. It's about as locked-down on sharp turns as anything we've ever driven. It's adorably retro. Thanks to its BMW DNA, it's a strong performer. The MINI also has evolved from an inexpensive people-mover to a sporty, near-luxury minicar, with high-quality interior accommodations. The Clubman and Countryman are much bigger than the MINI 2-door hatchback, and more functional as well.