This is a carousel. Use Next and Previous buttons to navigate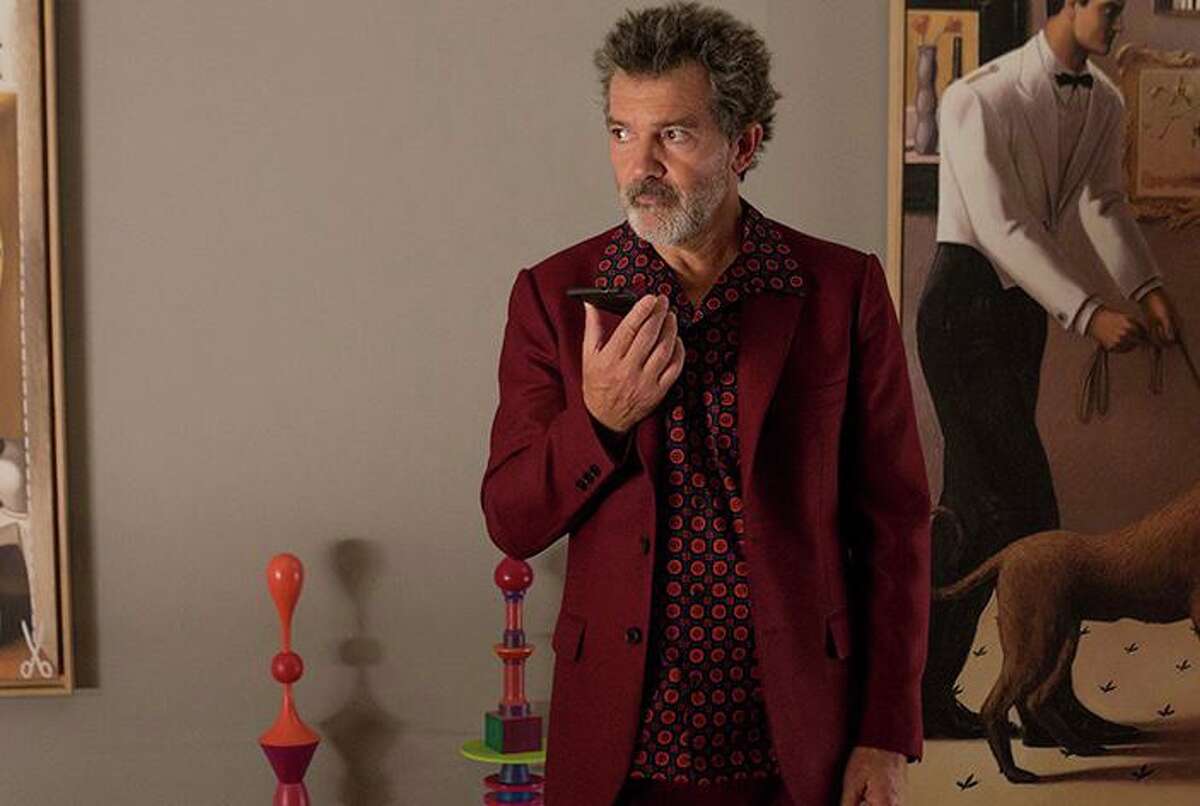 I love the New York Film Festival.
Every year, this magical collection of movies restores my faith in the future of on-screen creativity. Each edition of this event celebrates the best of film in any given year and teaches us a few things about what movies can be. Here's what the 57th annual celebration has to say.