This is a carousel. Use Next and Previous buttons to navigate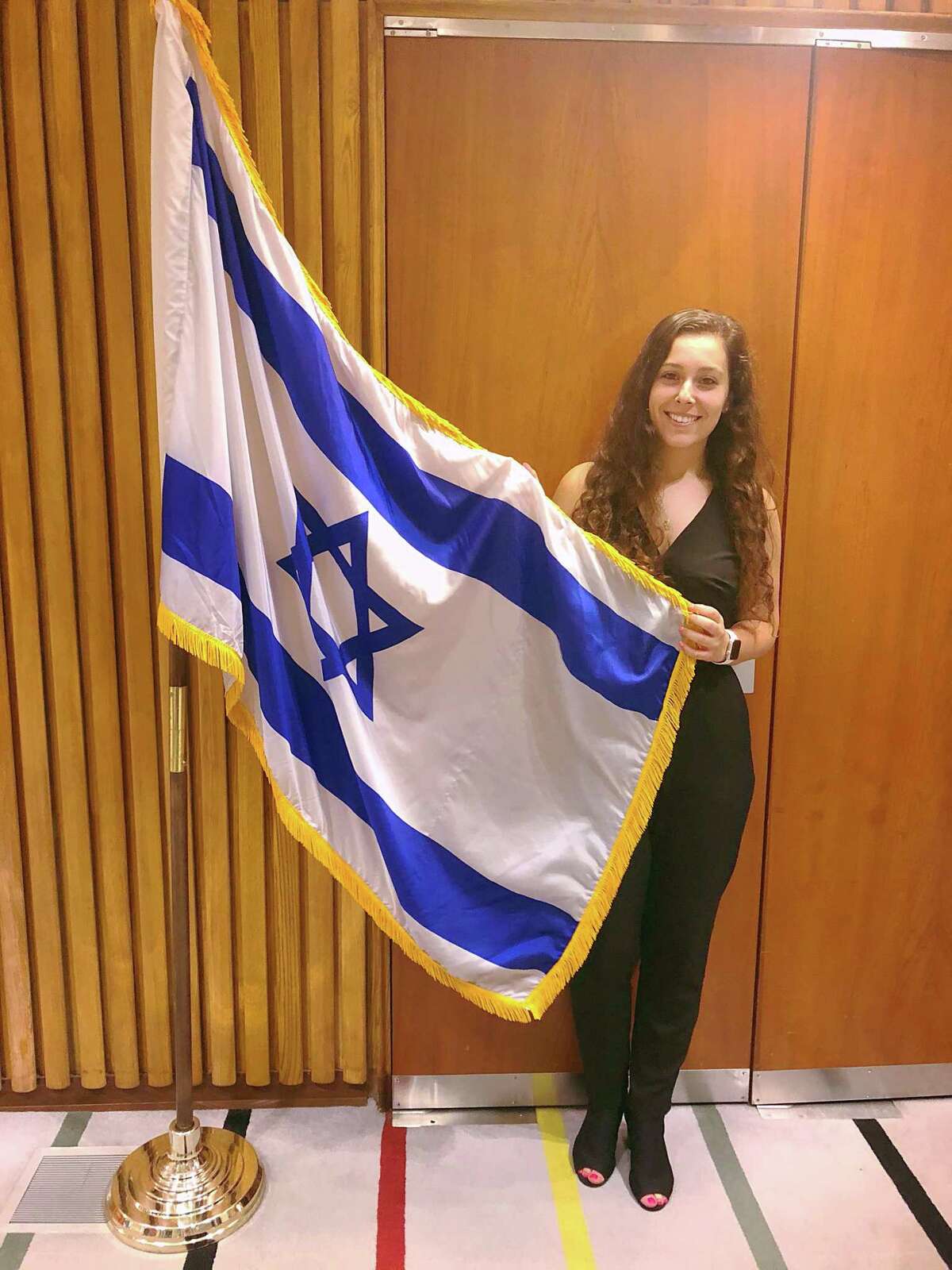 Antisemitism is generally defined as prejudice towards a particular ethnic group —those of Jewish extraction. Yet, there are those who maintain that antisemitism is more than that — they content that it is emblematic of what quickly can turn into the hatred of peoples of all stripes.
If hatred of one is inflamed, they say, history shows it soon spreads like wildfire into hatred of many, and of any.