This is a carousel. Use Next and Previous buttons to navigate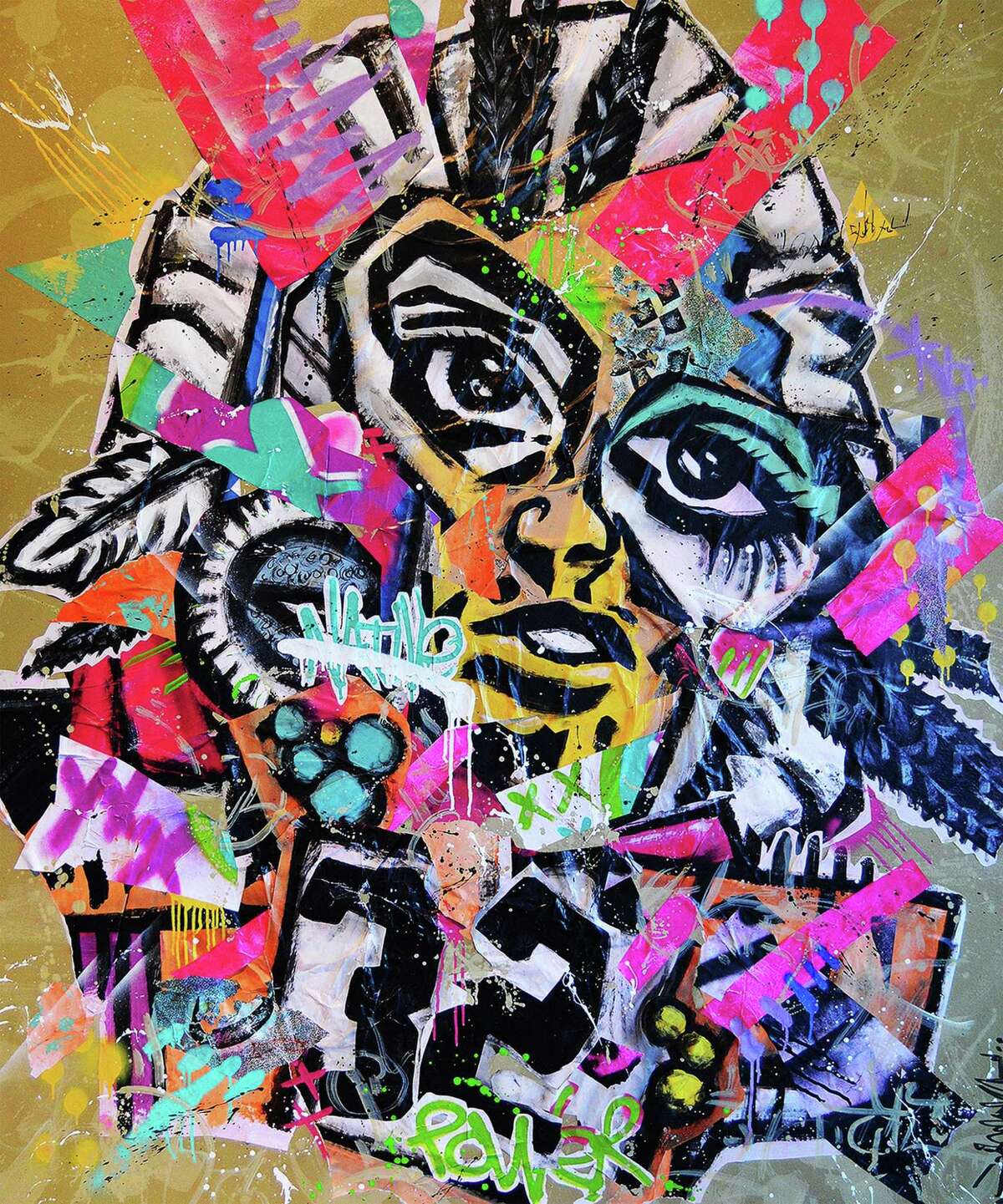 Once seen as mere vandalism, graffiti has evolved into street art over the last few decades and gone mainstream. It's come a long way from block letter names that once dotted highway underpasses in big cities to become a legitimate form of art. Whether taking the form of murals and canvases, or video and digital art, street art has long been egalitarian and accessible to all, extending far beyond traditional exhibition in museums or galleries.
Recognizing the importance of this art form, the Bruce Museum will host the Zoom webinar, "Taking It to the Streets: A Conversation with Contemporary Street Artists," on July 9 at 7 p.m. as part of its "Bruce Presents" monthly series.