This is a carousel. Use Next and Previous buttons to navigate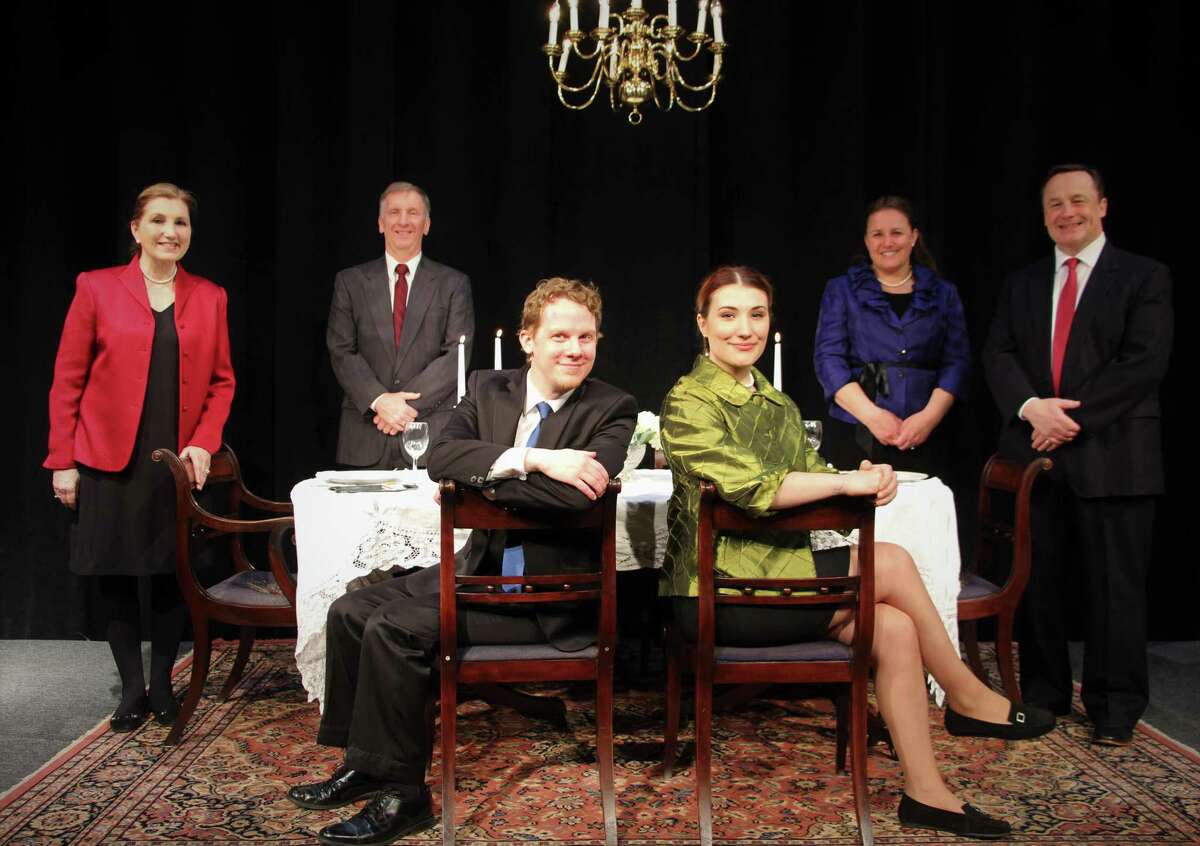 Square One Theatre Company, Stratford: If anyone knows how to describe the White Anglo-Saxon Protestant (WASP) way of life, it is the late A.R. Gurney. He grew up in a just the kind of family that is portrayed so well in Square One's current production of "The Dining Room." It is in this room where dozens of people meet and greet each other. What is so special about this play is that only six actors get to play all the characters who range in age from young to old and in status from the elite to the working class.
Tom Holehan directs the show with his usual combination of confidence and charm, while the talented actors fascinate the audience with their abilities to move from adulthood to childhood by simply walking on and off the stage for a moment or two. So refined are the actors' skills that they take on the idiosyncrasies of the ages their characters represent most convincingly. Through their facial expressions, the way they walk, talk, and even look at the others on the set, they take on scene specific ages and status.