This is a carousel. Use Next and Previous buttons to navigate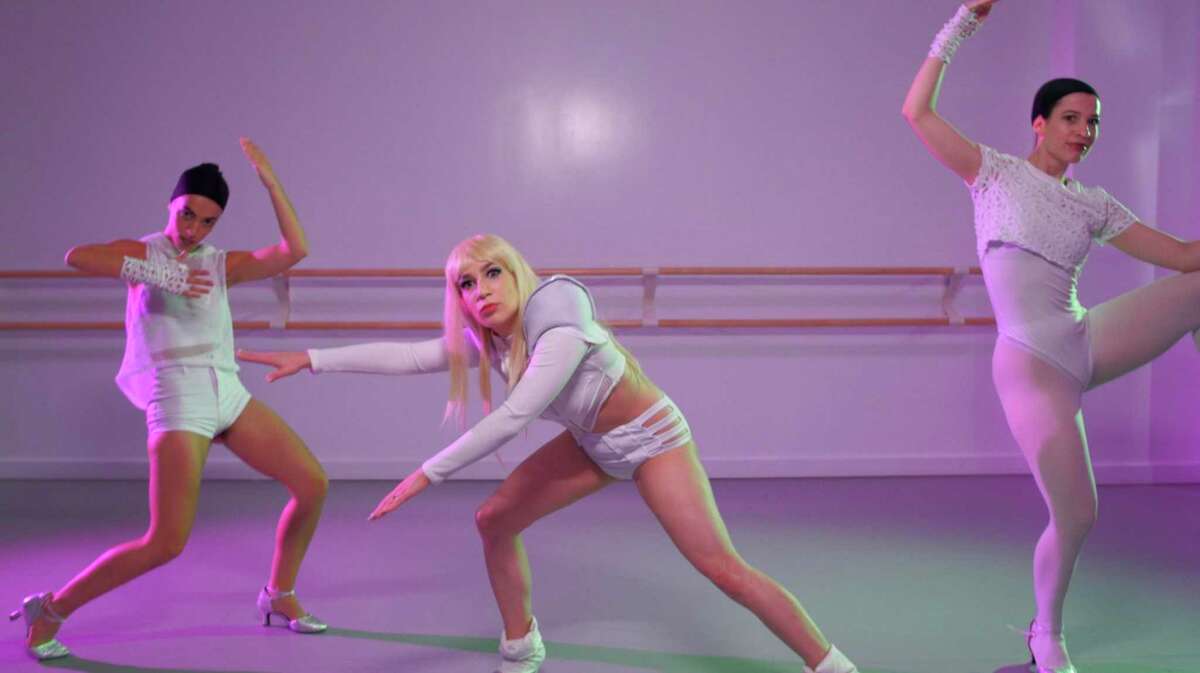 Eliza Kingsbury grew up in Ridgefield, went to New Canaan High School, and has long had a passion for the arts. After graduating from Sarah Lawrence College, she moved to New York City, where she has been pursuing comedy, music and acting ever since. She often performs at Amy Poehler's Upright Citizens Brigade Theatre.
A Jill-of-all-trades, she is a skilled writer, composer, musician and artist who excels at comic impersonations. Kingsbury had planned to release her new Lady Gaga parody video in early June after the pop star released her "Chromatica" album, but decided to postpone the release after the news of George Floyd's death claimed headlines nationwide. At the time Kingsbury said she was postponing the release because she didn't feel that comedy was appropriate at that moment. As Black Lives Matter protests were held across the nation, Kingsbury said she wanted to take the time to listen. "A lot of white artists and comedians, such as myself, have recognized that there are voices in the Black community that really need to be heard right now. All of my current projects are on hold, because I now realize this is an important time to take action, reflect and unlearn," she said in June.