This is a carousel. Use Next and Previous buttons to navigate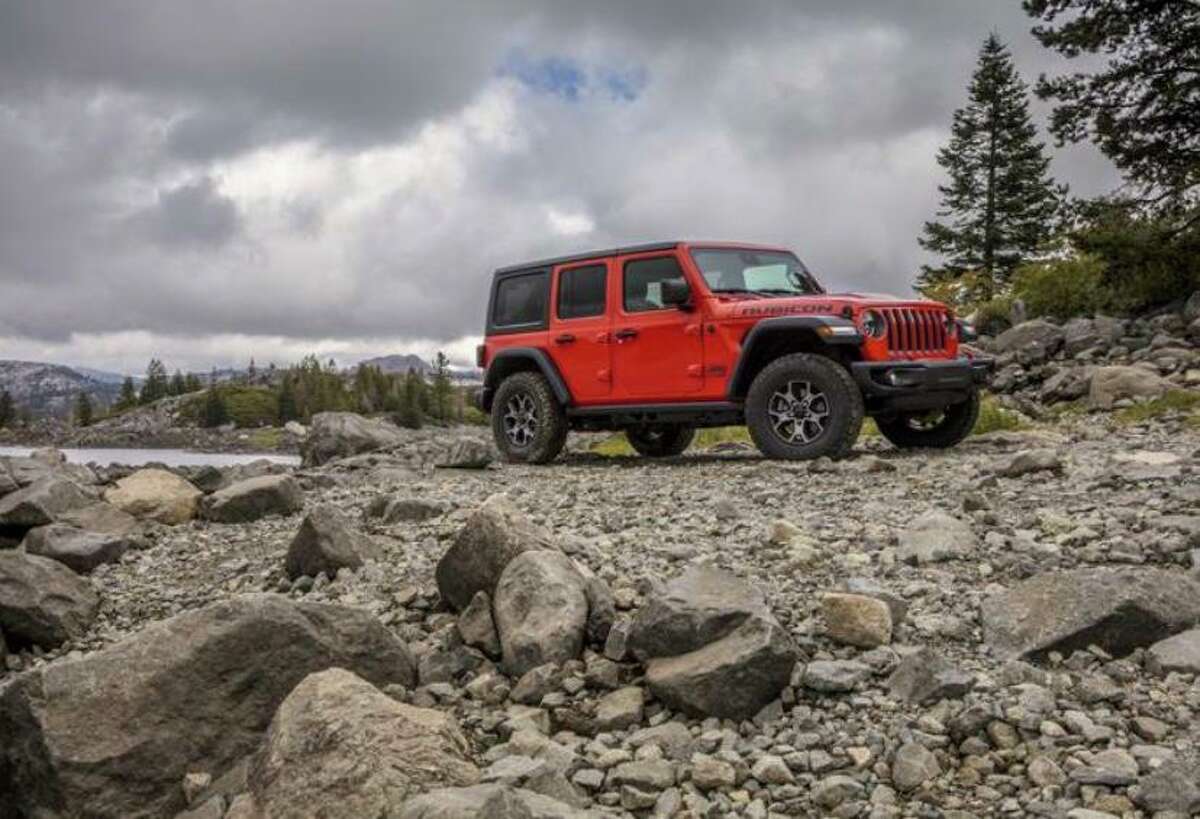 Jeep Wranglers, patterned after the general-purpose vehicles used during World War II, have grown increasingly civilized over their many years of production. "Civilized," however, doesn't quite describe the reality of the Wrangler we test-drove this month — a 2020 Wrangler Unlimited Rubicon. This $59,275 off-road warrior pampered its occupants, and included just about every luxury feature one would expect to find in a full-dress Lexus or a Mercedes-Benz sport-utility vehicle.
Wranglers appeal to two types of people: those who relish the car's rough-and-tough image, and those who actually intend to use the car's matchless off-road capability. There evidently are a lot of people in those two categories. Since 2015, Fiat Chrysler has sold more than 190,000 Wranglers each year, peaking at 240,032 in 2018.