This is a carousel. Use Next and Previous buttons to navigate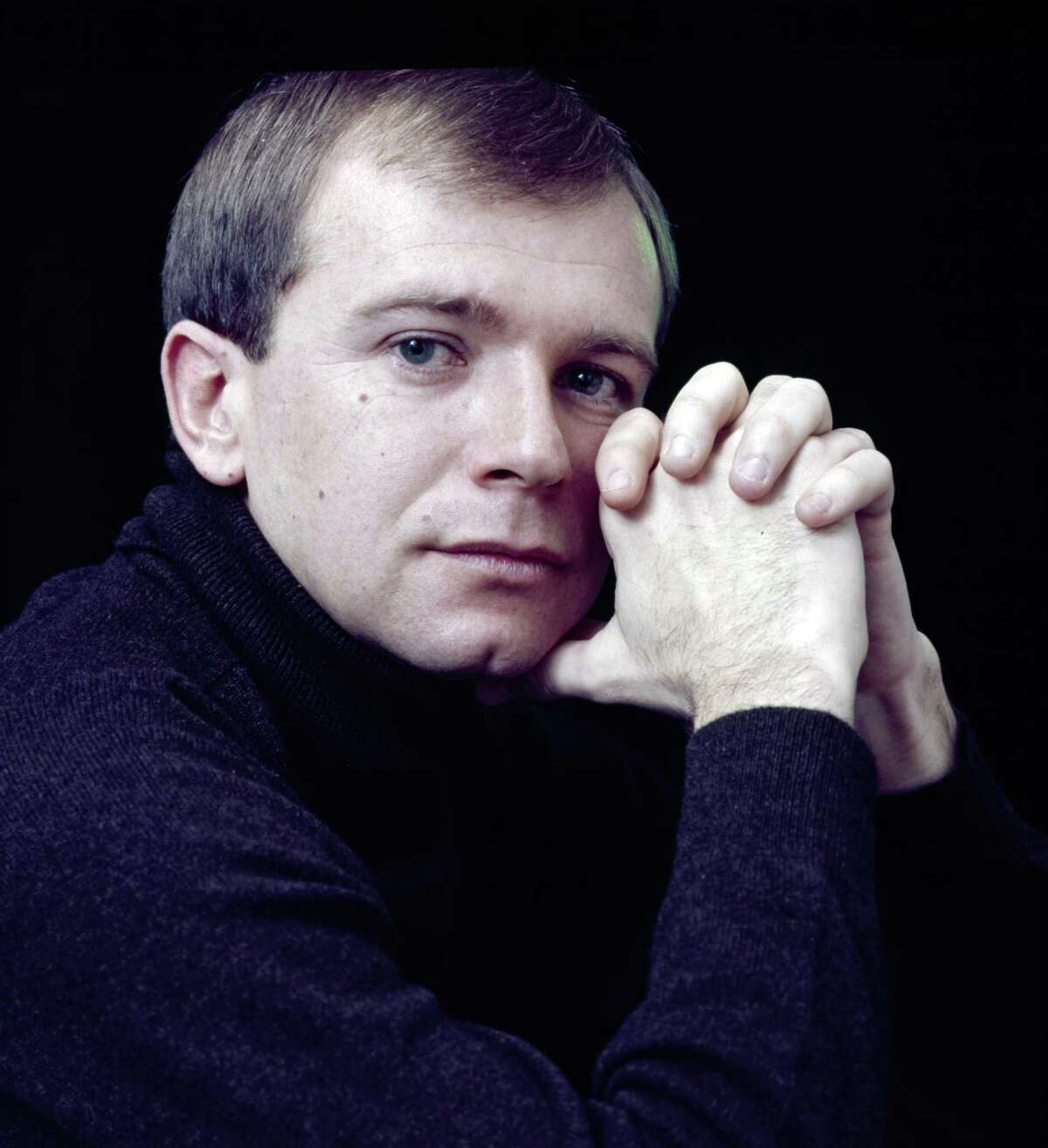 The recent loss of American playwright Terrence McNally to the coronavirus made me think of the AIDS epidemic that frightened everyone, especially the LGBT community. It made me remember that during theater intermission people would dig into their pockets to contribute to the actors who went row to row collecting for AIDS research. We beat AIDS, and we will beat the coronavirus. Unfortunately, we will have to do it without McNally, who died in a hospital in Sarasota, Fla., at the age of 81. Don't think I'm comparing AIDS with COVID-19. The virus is much more widespread. It is after all a pandemic.
McNally's passing also made me wonder why so many people wait for people to die before saying good things about them. As a critic, I get the opportunity to praise playwrights, directors, actors and designers all the time, but with this COVID-19 looming over all of our heads, shouldn't we be praising all the good we know about each other? We need to be more generous with our thanks and praise.