This is a carousel. Use Next and Previous buttons to navigate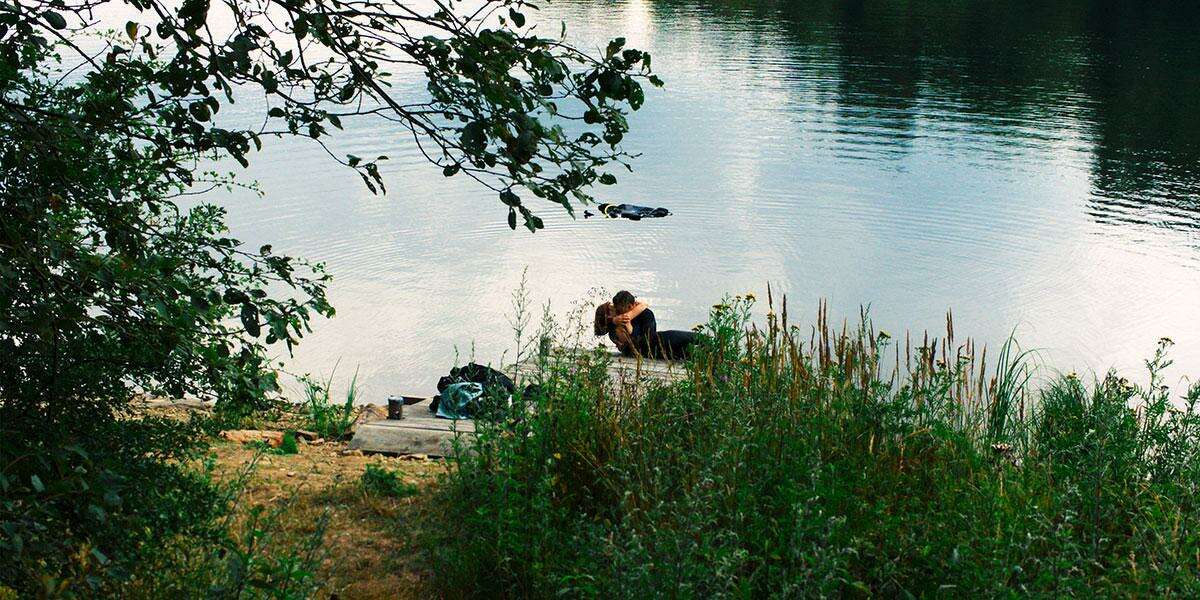 Of the mysteries that fill movie screens, mermaids almost always fascinate.
From Darryl Hannah's magnetic presence in Ron Howard's "Splash" to the songs and dances of Disney's "The Little Mermaid," these residents of land and sea inspire moviemakers to imagine complications that life in one world can usually avoid. But putting two conflicting worlds on film only works if the movies don't rely on our fascination with such mysterious characters. The pieces entertain if the mermaids enhance the energy the story already generates.