This is a carousel. Use Next and Previous buttons to navigate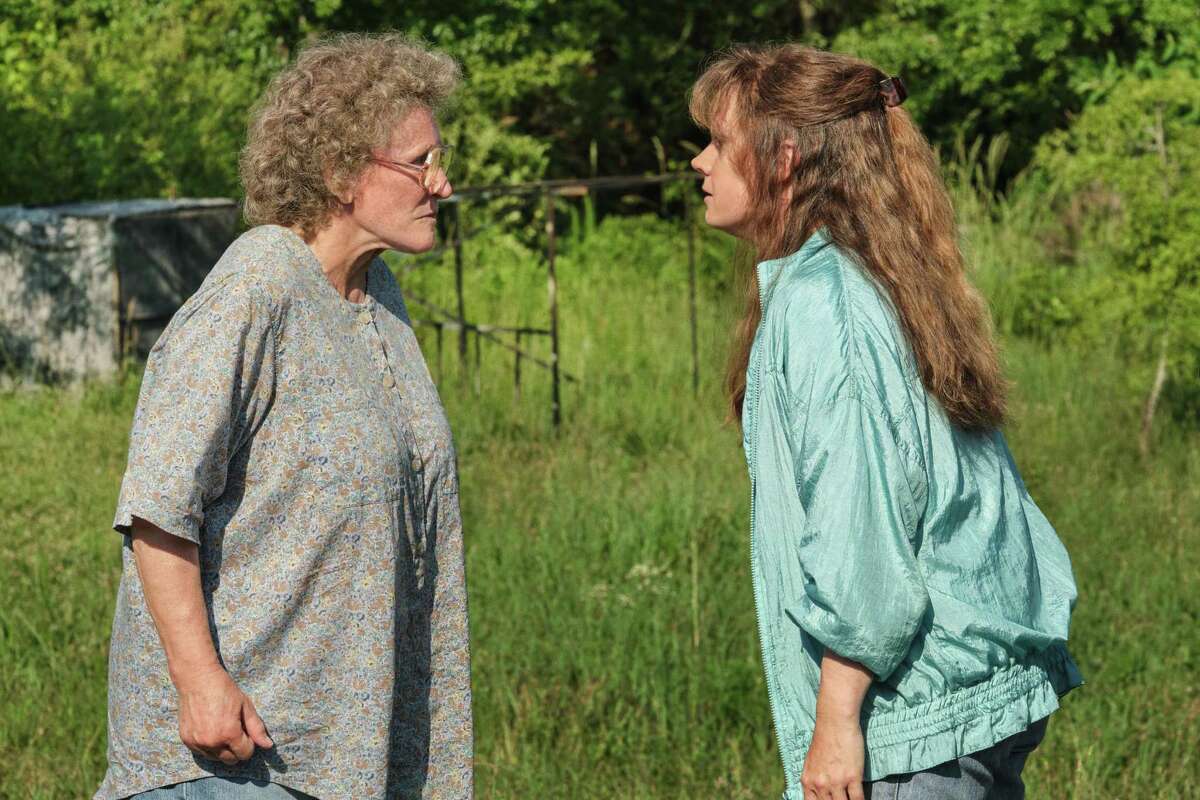 Moviemakers teach us how to watch movies.
We know, from the movies, that sad or scary music can lead to something sad or scary. We quickly learn to get ready to chuckle when the visuals start to exaggerate. And we soon see how moviemakers love to reveal what happens inside complex families. There's just something in the ways people who love also hate, people who please seem to disappoint, and people who express and find things to hide that bring out the best in cinema. Even when films focus on people at their worst.