This is a carousel. Use Next and Previous buttons to navigate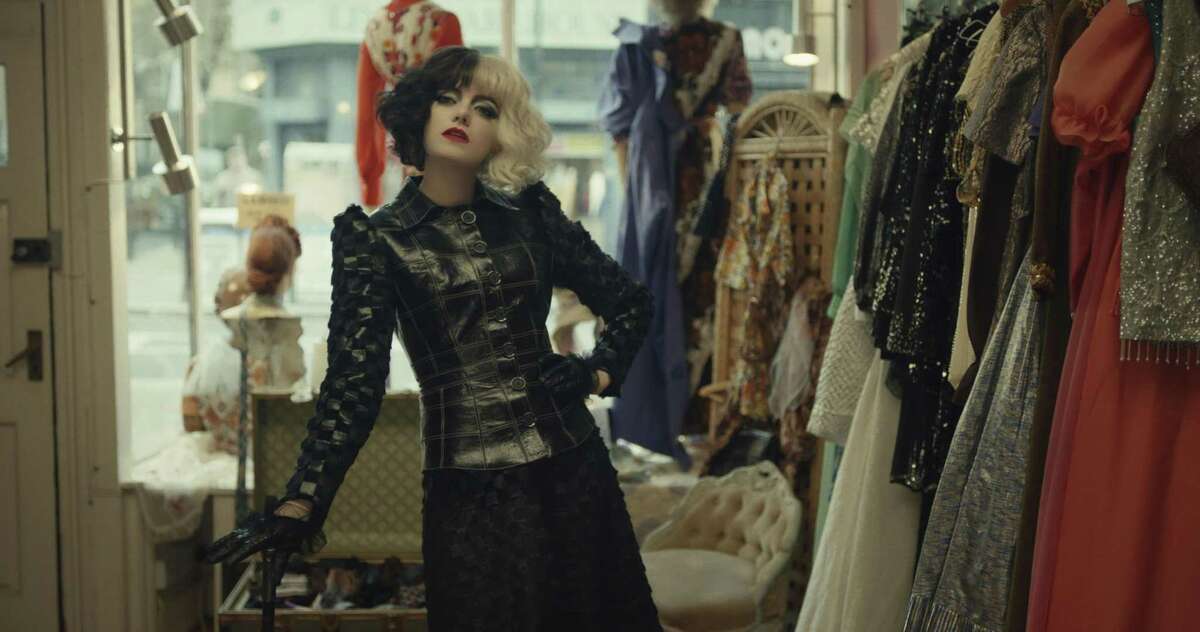 After the year we have had, we need a movie that whisks us to a fantasy world of fun, frolic and frenzy.
Disney's delightful prequel "Cruella" may not be the most original film we will experience in 2021 but, so far, it offers the most entertainment. Thanks to a precise attention to detail, energetic performances and a light-hearted respect for the animated original, the film delivers more than it promises. And that equals a lot of movie fun.