This is a carousel. Use Next and Previous buttons to navigate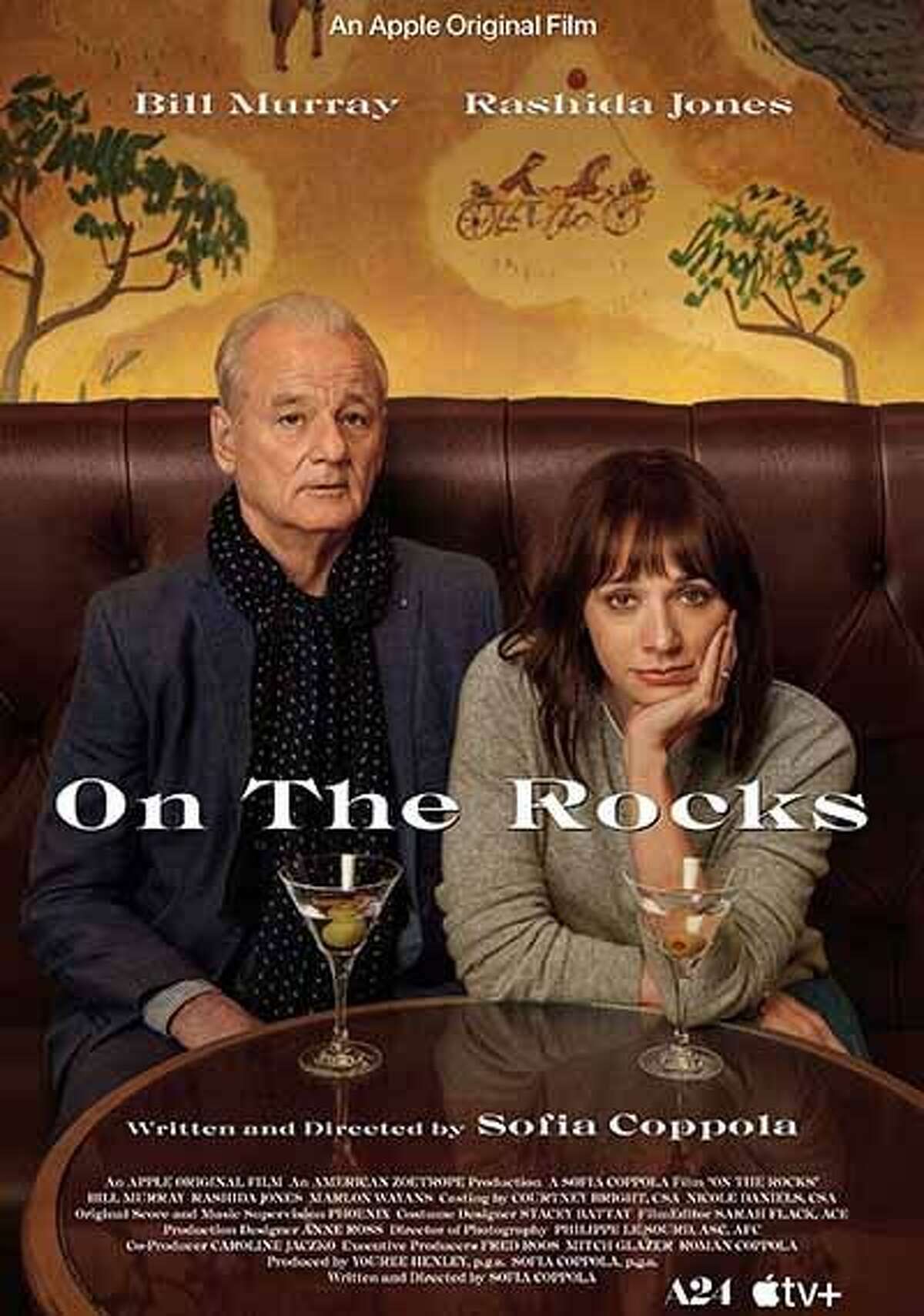 As parents, we try to protect our children from realities we fear they may experience.
Now and then we may try too hard to stand in between these people we love and situations they must confront as we hope, somehow, we can absorb the pain they must face. While our efforts may not solve every challenge, they do express what we want for kids. And, just as we once did, our sons and daughters learn important lessons for themselves.